Are you seeing fewer results from your job posting? Finding more and more unqualified applicants even though you post more often on all the free job boards?
You might be using the job boards incorrectly.
Here are three of the most common mistakes that recruiters make while posting their job ads: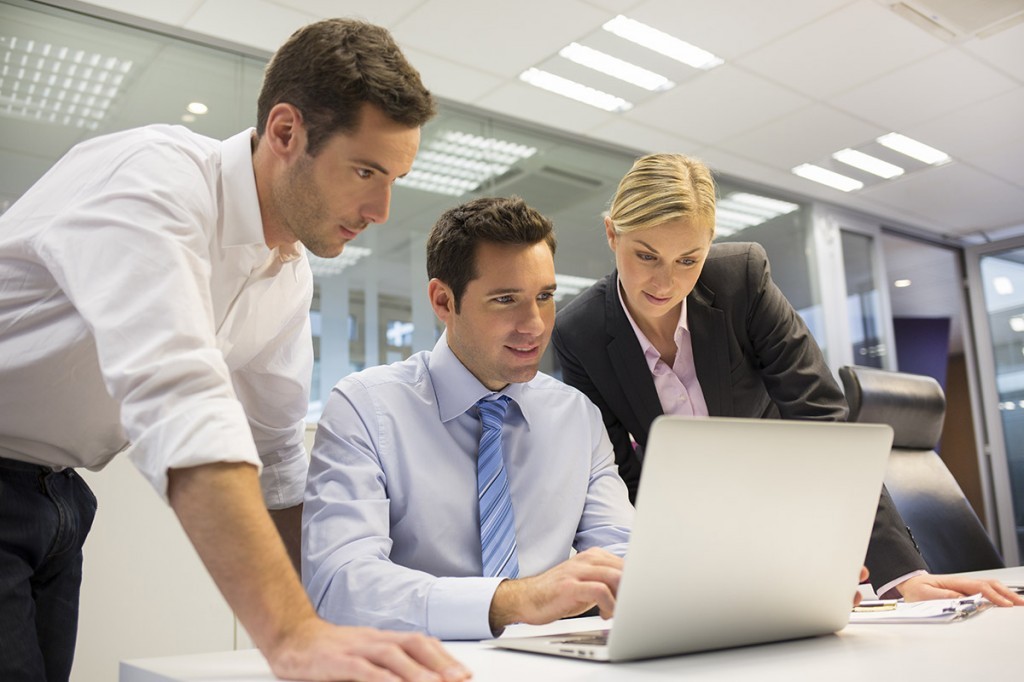 1. Using the wrong phrases in your job title
Job applicants use keywords to search for potential jobs to apply for. For recruiters, this means that your job posting could be filtered to the top of the job board, if the job titles reflect commonly searched job titles.
For example, Glassdoor's directory of jobs shows that 'administrative assistants' and 'office assistants' are more popular job titles as compared to 'office superstar'. If you want to showcase your company's unique job titles, you should include it in the description instead.
Job applicants are much less likely to apply to any and all open roles if the job titles themselves specify an industry or skill.
2. Providing a confusing & complex application process
Many recruiters, in an attempt to get a centralised database of job applicants, add a message at the end of the job description on the job board that informs applicants to apply separately through email or to go through their own ATS instead. This can confuse job applicants who might then send incomplete information through the job board, before sending another email. The end result? A mess.
You can make sure that you're also able to easily access the information by linking all the data collected in one place. Your application link should connect directly to your own ATS; if not, you can use a multi-channel job posting tool, which will post your job advertisement across different job boards, while linking back to the same ATS.
3. Choosing the wrong job boards to post on
Speaking of job boards with mobile applications, you should always look for job boards that are consistently working to appeal to job applicants, especially the job applicants that you are targeting. Don't waste time on the 'spray and pray'; spend your resources at job boards that provide the best results.
If you're unsure of which job boards are the most relevant, choose a job portal that can do multi-channel job posting on your behalf. Most recruiters waste a lot of their time manually posting on different job boards, only to then spend time sifting through unqualified applicants. A multi-channel job posting tool, as mentioned above, will do the mass posting on your behalf, while ensuring that the applications are all collated on the same platform. You could also use a job portal that provides a direct link to a pre-screening job interview through an interview chatbot; this helps to rank your entire list of applicants based on most relevant.
Of course, you shouldn't forget the most important thing: consistent tracking of your best-performing channels. Use a trackable link to see which job advertisements and job boards are doing the best, and utilise your resources there instead.