All-in-one Hiring Platform for Admin Recruitment
The Recruitment Platform to hire Admin & Office staff
GrabJobs is an all-in-one solution that helps your HR team hire more efficiently.
Automate the three most time-consuming recruitment process: Talent Sourcing, Candidate Screening, and Interview Scheduling.
Although there are multiple important HR metrics you can track, the most important of all must be time-to-hire. In this article, we'll zoom in on this particular metric, which has a compounding effect on the others.
Recruitment videos are here to change the way you post jobs and attract candidates!
Offer an immersive candidate experience with Recruitment Video to:
Attract More Applicants
Showcase Your Company Culture
Better Engagement
Increase Brand Awareness
GrabJobs hires best for :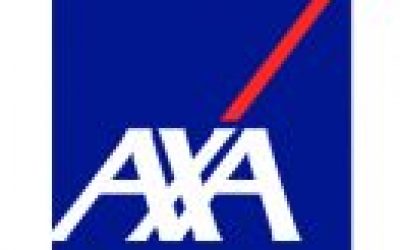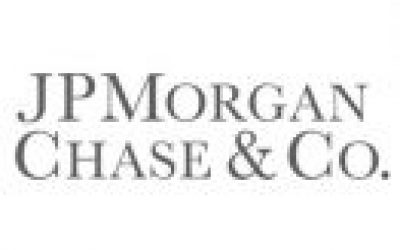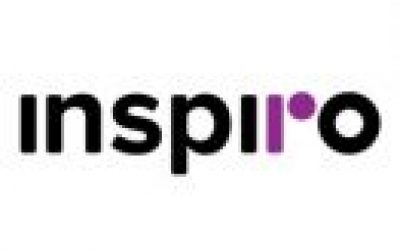 "I can personally vouch for the effectiveness of GrabJobs. The platform has enabled my store recruitment team to track numbers, filter candidates and improve hiring efficiency at the store level."
FEATURING ALL THE TOOLS YOU NEED TO HIRE OFFICE STAFF
Your exclusive careers site, designed by you, to spark talent attraction.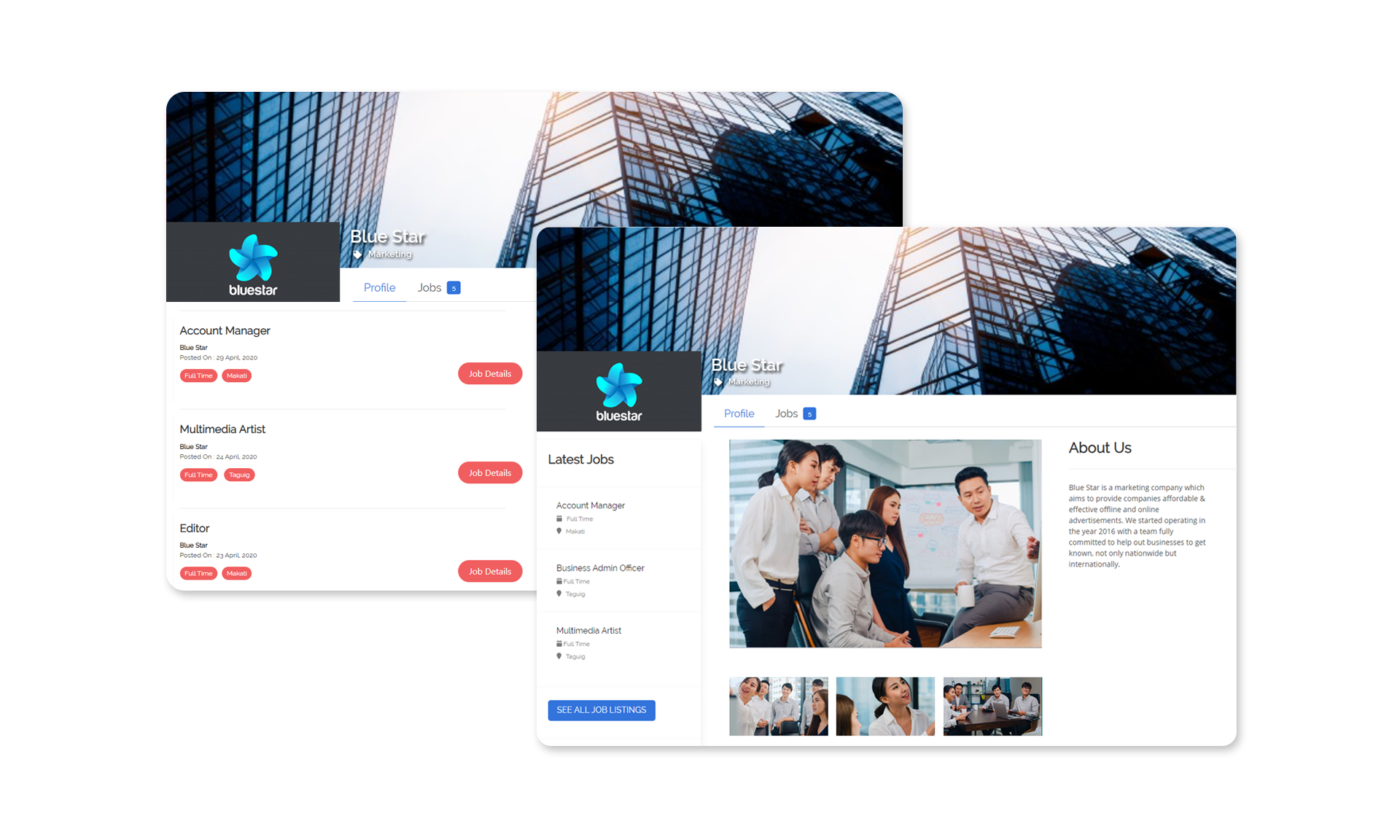 Smart Candidate Matching & Filtering
Automate Screening & score your candidate profiles based on their interview answers.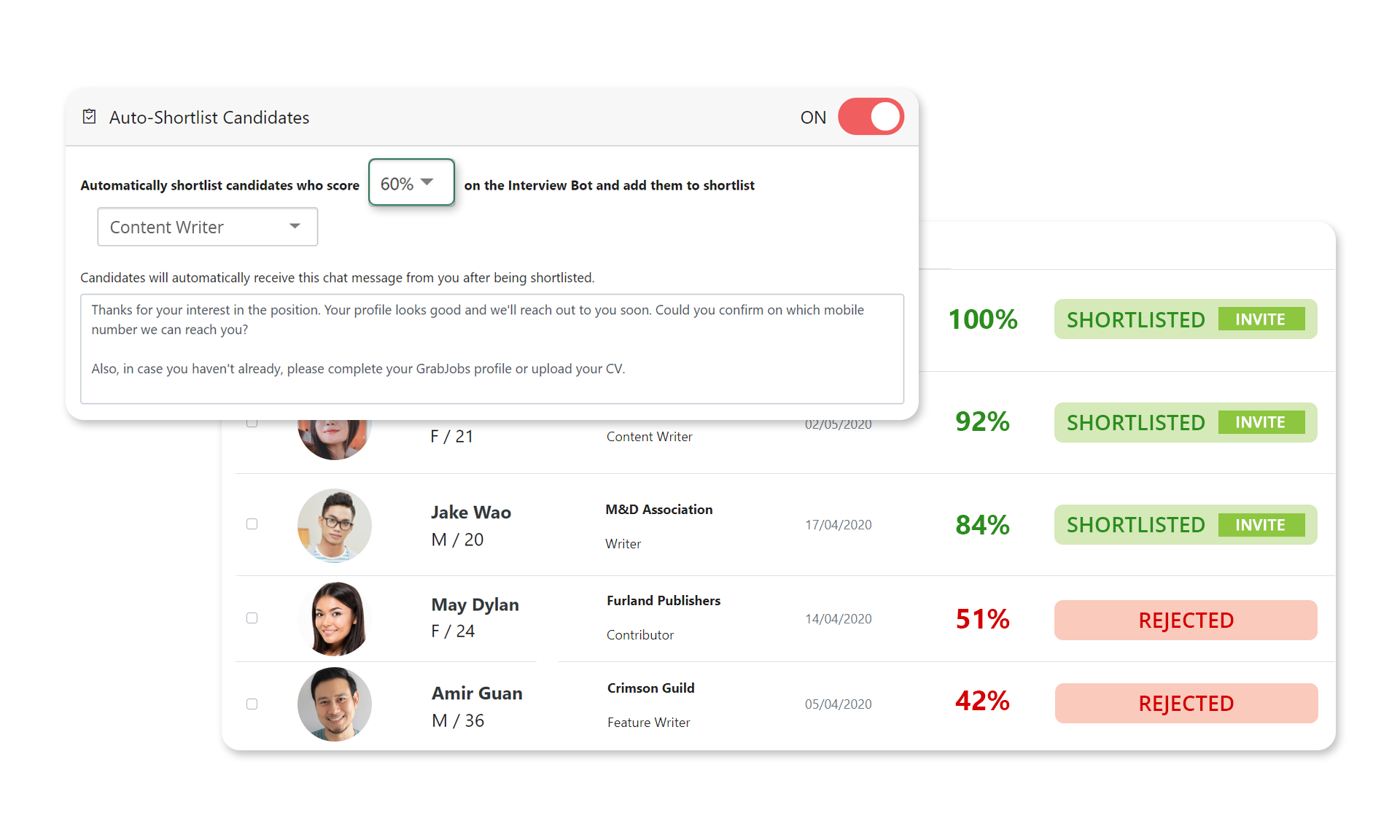 Automated Interview Scheduler
Less time scheduling interviews means more time hiring.
Make your life easier with GrabJobs built-in interview scheduling platform.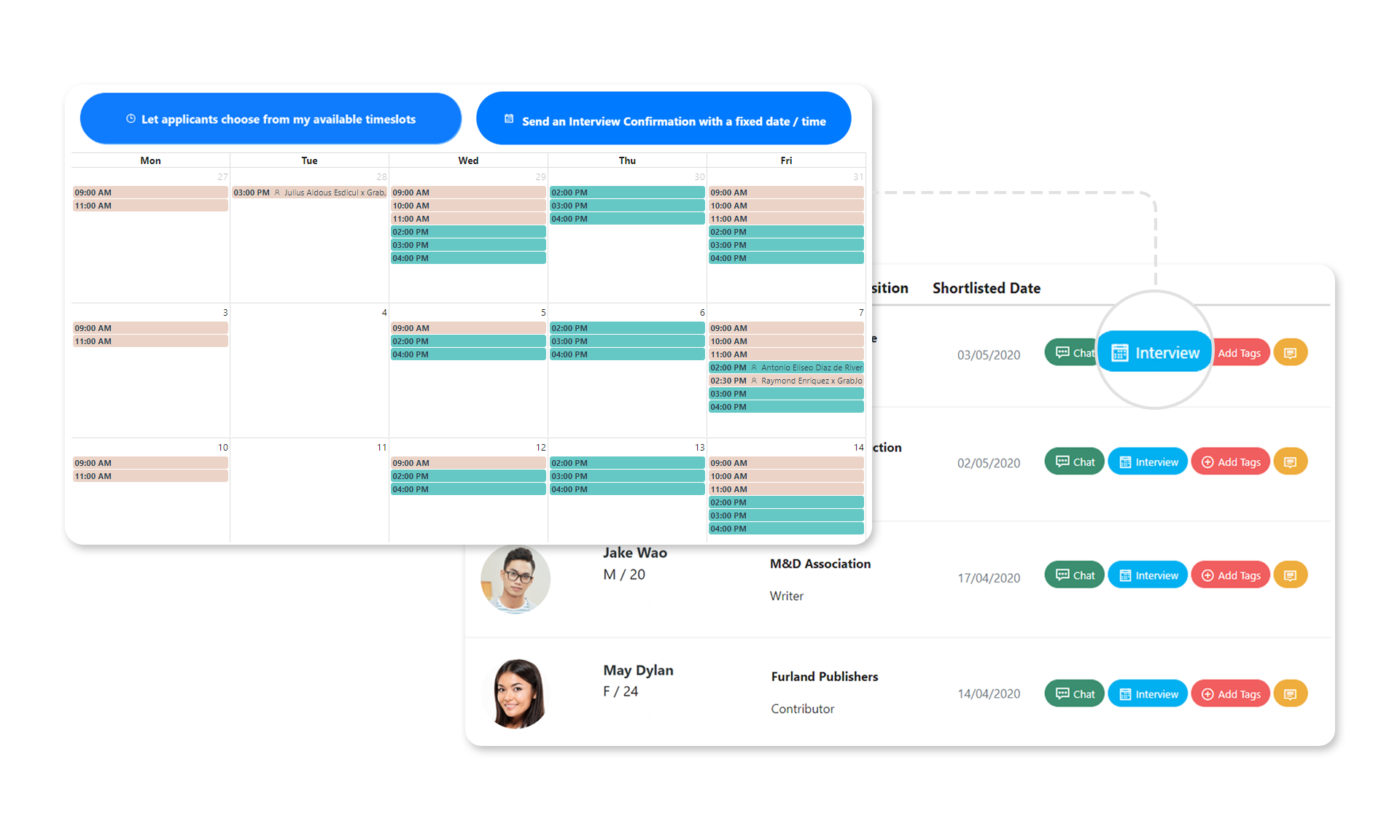 Start Hiring Better, Faster!