All-in-one Hiring Platform for the Hospitality Industry
The Recruitment Platform to hire Hotel Staff
GrabJobs is an all-in-one solution that helps your HR team hire more efficiently.
Automate the three most time-consuming recruitment process: Talent Sourcing, Candidate Screening, and Interview Scheduling.
Hospitality has a people problem.
That's something we've all known for years; more than any other industry, the demands for high quality staff are unparalleled, as five-star service depends on everyone within the hotel, from managers down to the housekeeping, restaurant service staff, and even the valets.
Recruitment videos are here to change the way you post jobs and attract candidates!
Offer an immersive candidate experience with Recruitment Video to:
Attract More Applicants
Showcase Your Company Culture
Better Engagement
Increase Brand Awareness
GrabJobs hires best for :
Hospitality Employers Stories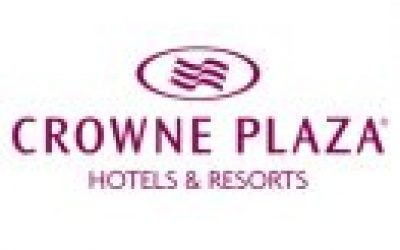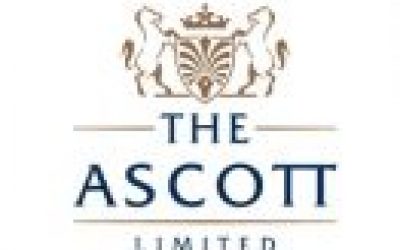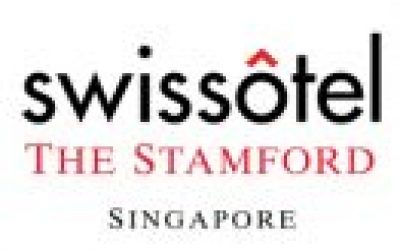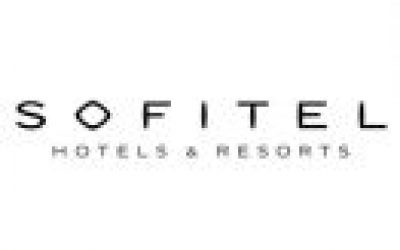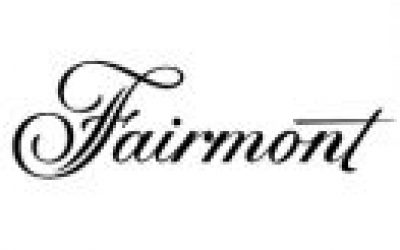 "GrabJobs has become one of our preferred platforms for hiring. The automation tools such as pre-selection questions in the chatbot help make the hiring process a lot more efficient so that my HR Team can really spend their time in value added activities."
FEATURING ALL THE TOOLS YOU NEED TO HIRE RETAIL STAFF
Showcase your company's core values and work culture.
Tell the story of your company in a way that attracts talents.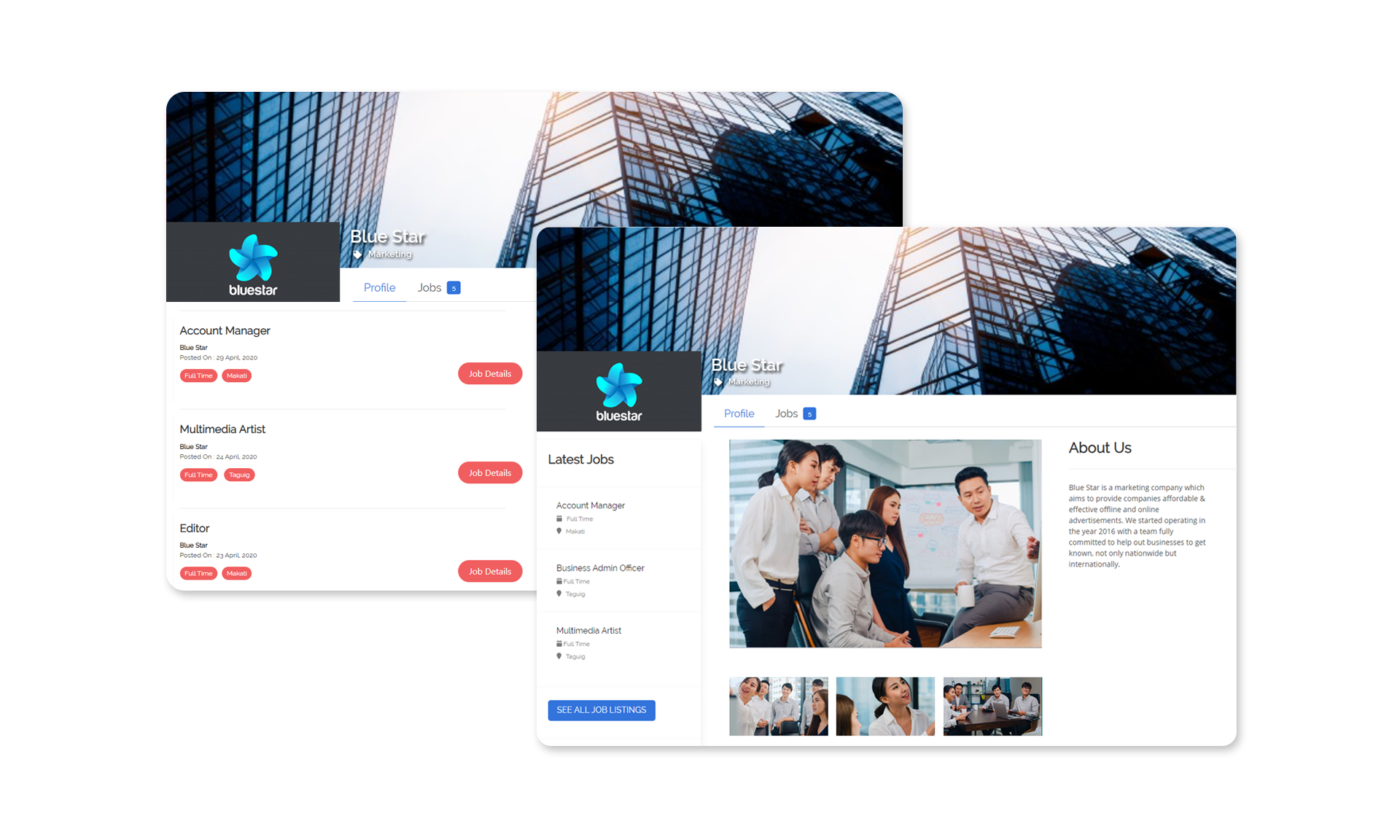 Centralized Talent Pool of Applicants
Easily keep track of all your applicants by centralizing their profiles in one place.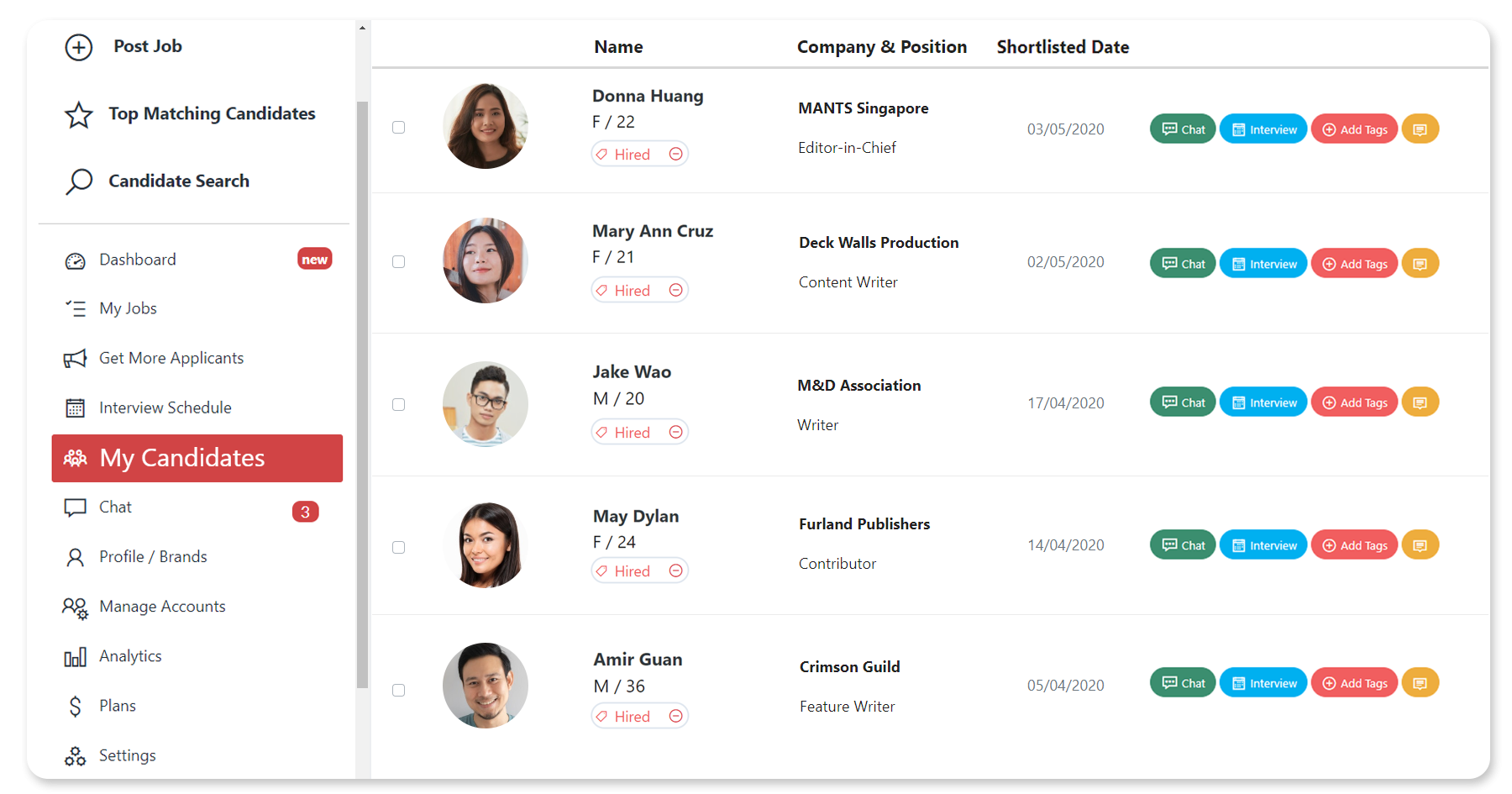 Automated Interview Scheduler
Less time scheduling interviews means more time hiring.
Make your life easier with GrabJobs built-in interview scheduling platform.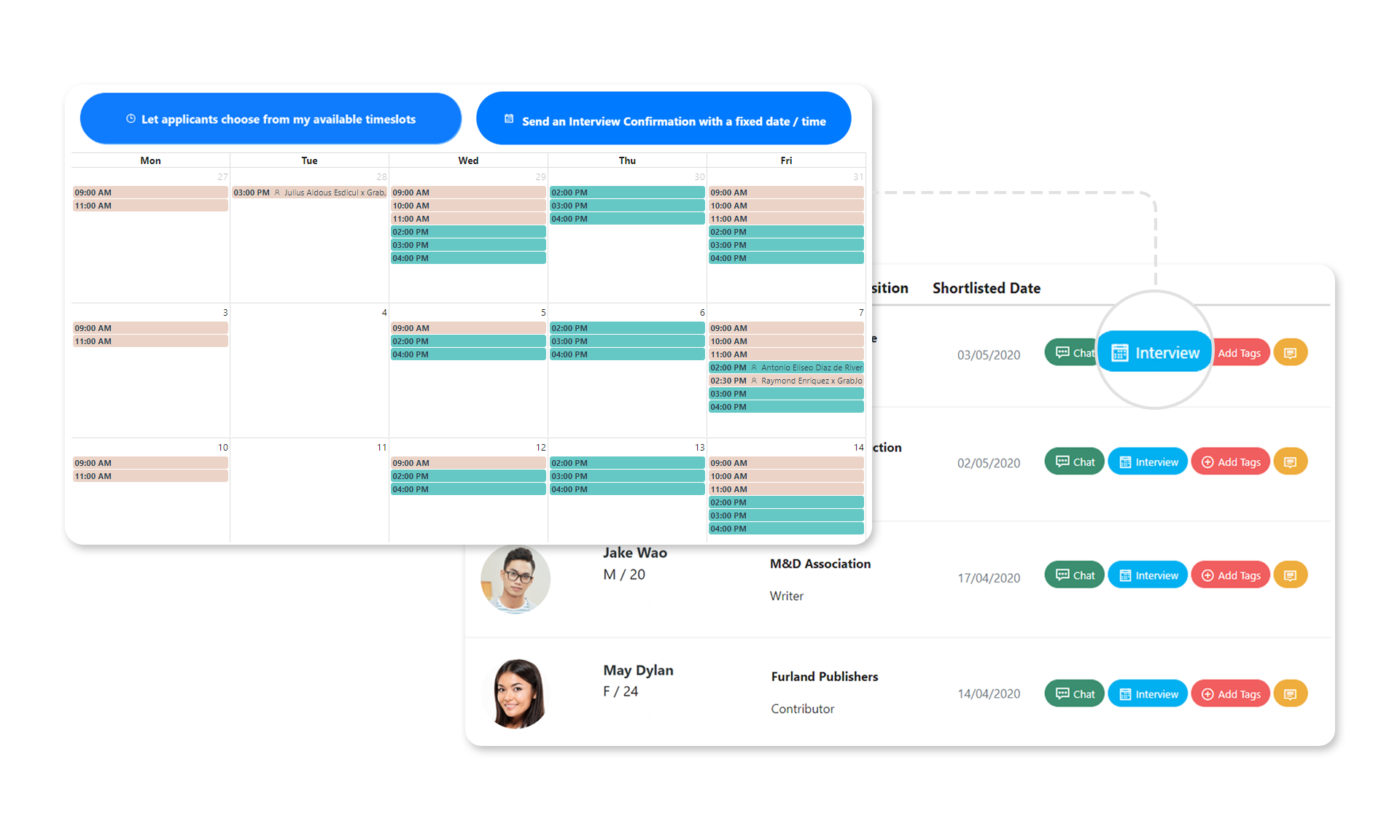 Start Hiring Better, Faster!