All-in-one Hiring Platform for the F&B Industry
The Recruitment Platform to hire Restaurant & Cafe Staff
GrabJobs is an all-in-one solution that helps your HR team hire more efficiently.
Automate the three most time-consuming recruitment process: Talent Sourcing, Candidate Screening, and Interview Scheduling.
Although there are multiple important HR metrics you can track, the most important of all must be time-to-hire. In this article, we'll zoom in on this particular metric, which has a compounding effect on the others.
Recruitment videos are here to change the way you post jobs and attract candidates!
Offer an immersive candidate experience with Recruitment Video to:
Attract More Applicants
Showcase Your Company Culture
Better Engagement
Increase Brand Awareness
GrabJobs hires best for :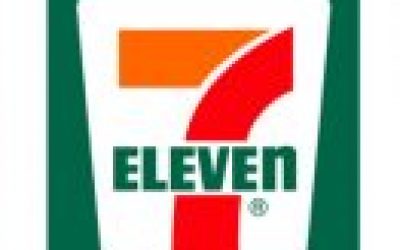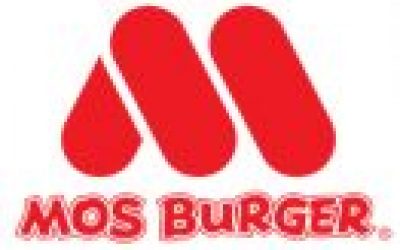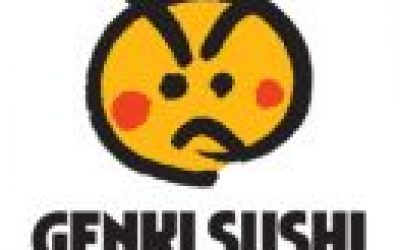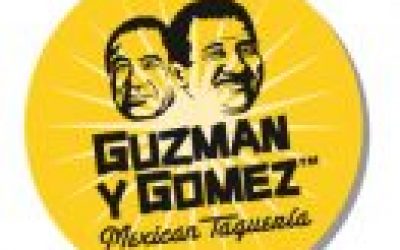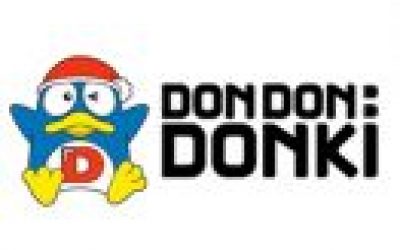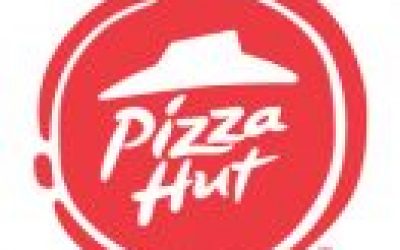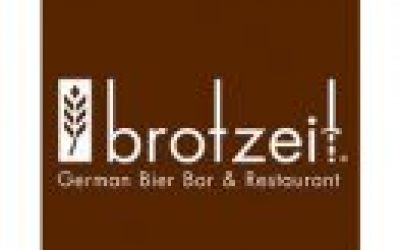 "GrabJobs saves us tons of time by automatically filtering all the noise and screening applicants for real talent."
FEATURING ALL THE TOOLS YOU NEED TO HIRE F&B STAFF
Job Posting on 20+ Job Boards in 1 Click
Post jobs on multiple job sites in a breeze.
Manage all your postings from a single place.
Custom Interview Questions & Scorecard
Edit your Interview Chatbot according to your hiring requirements.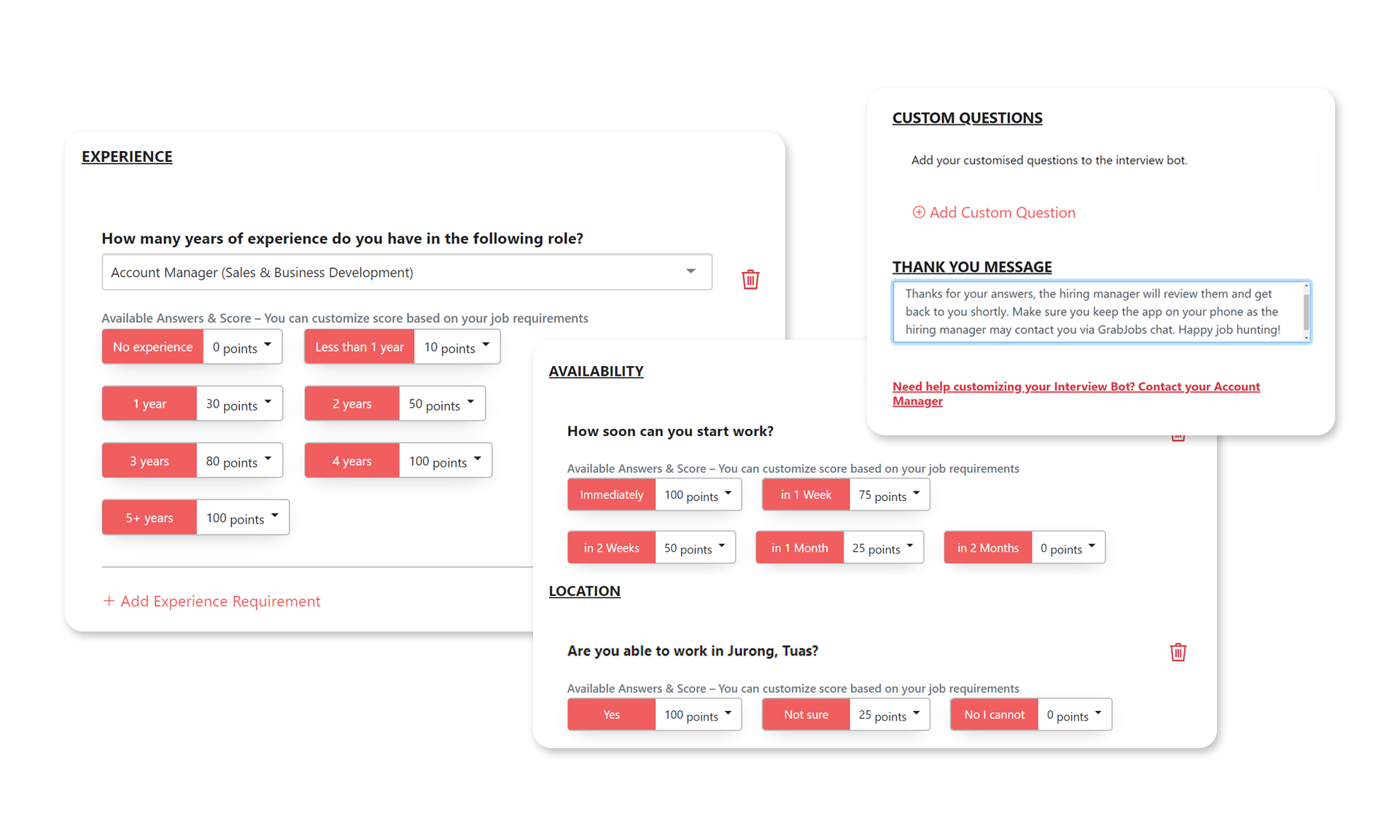 Automated Interview Scheduler
Less time scheduling interviews means more time hiring.
Make your life easier with GrabJobs built-in interview scheduling platform.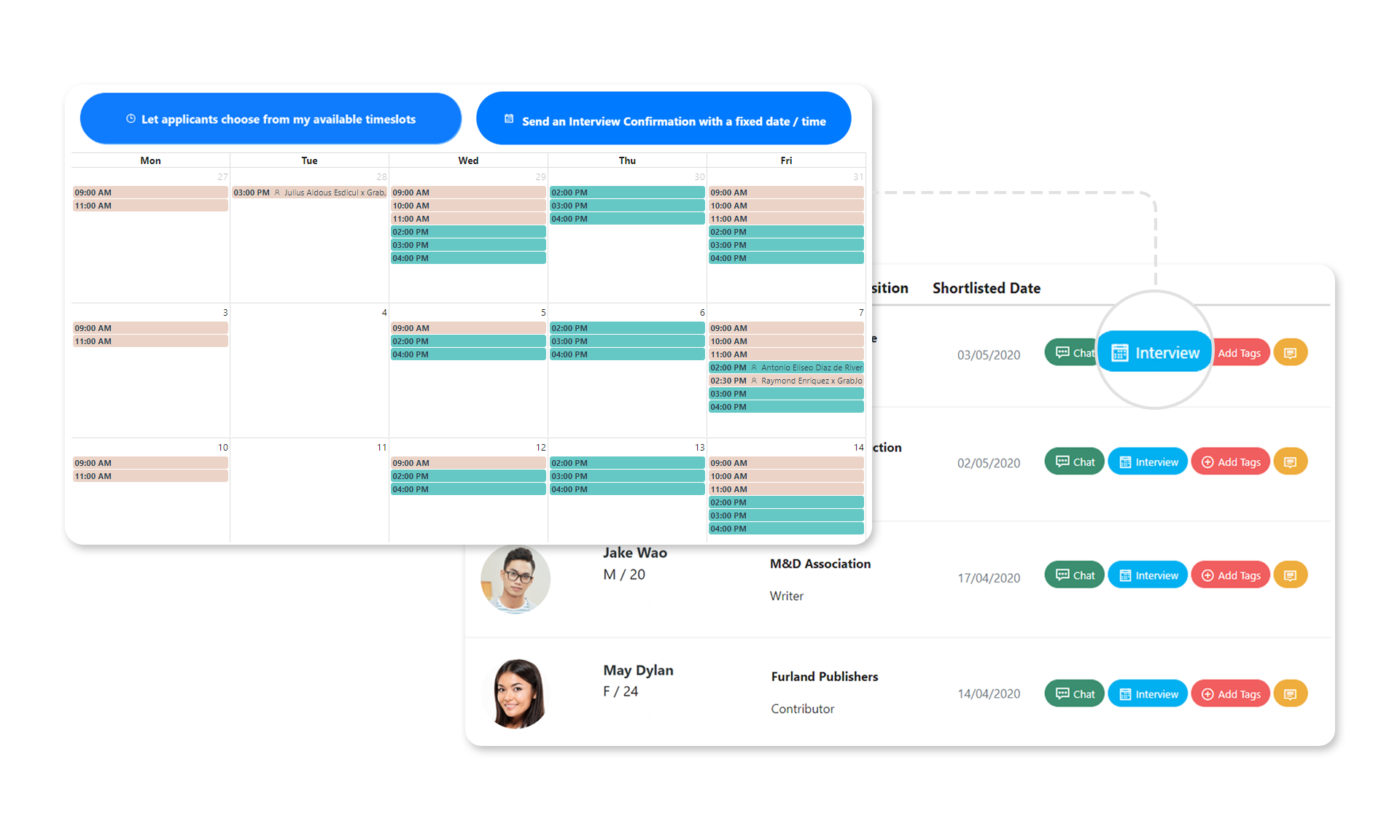 Start Hiring Better, Faster!