Tutorial - Posting Jobs on GrabJobs
Posting Job on GrabJobs follows a simple 3 steps process – takes 5mins on average.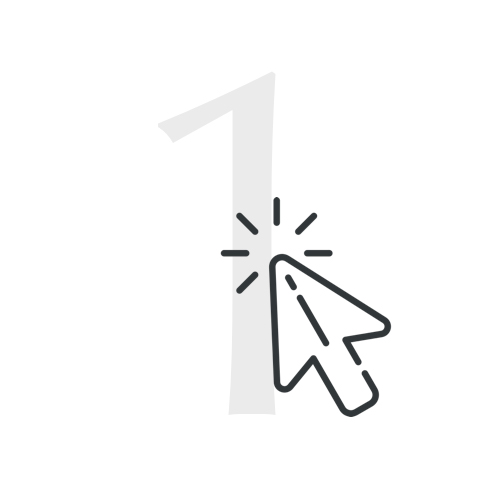 Complete your Job Details
Edit your Screening Questions
In this tutorial, we will answer every questions you may have about Job Posting on GrabJobs. Read on for a complete guide and tips to get your job advertisements out there.
A How-to Guide for Recruiters - Table of Content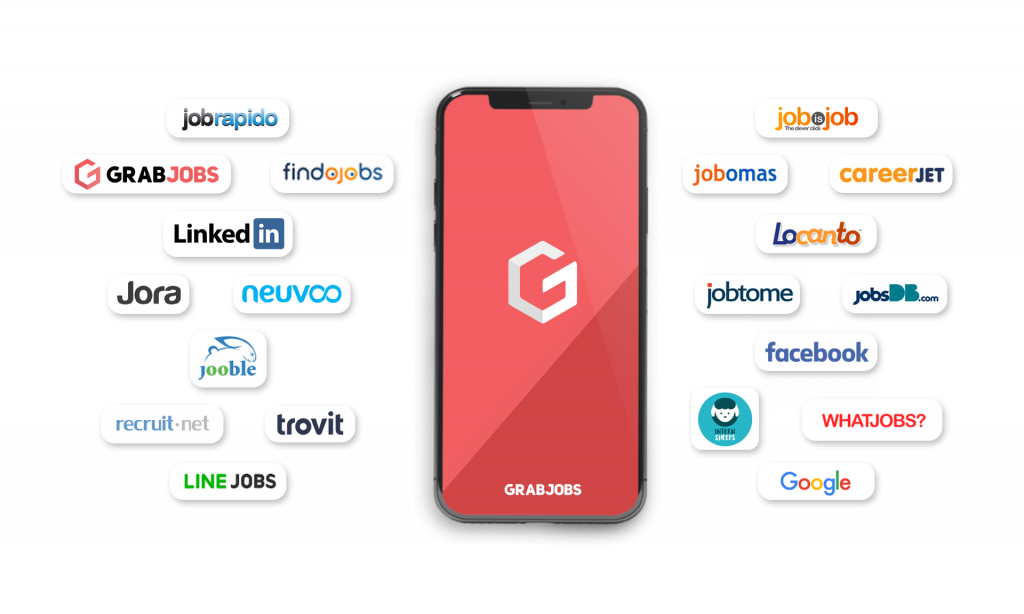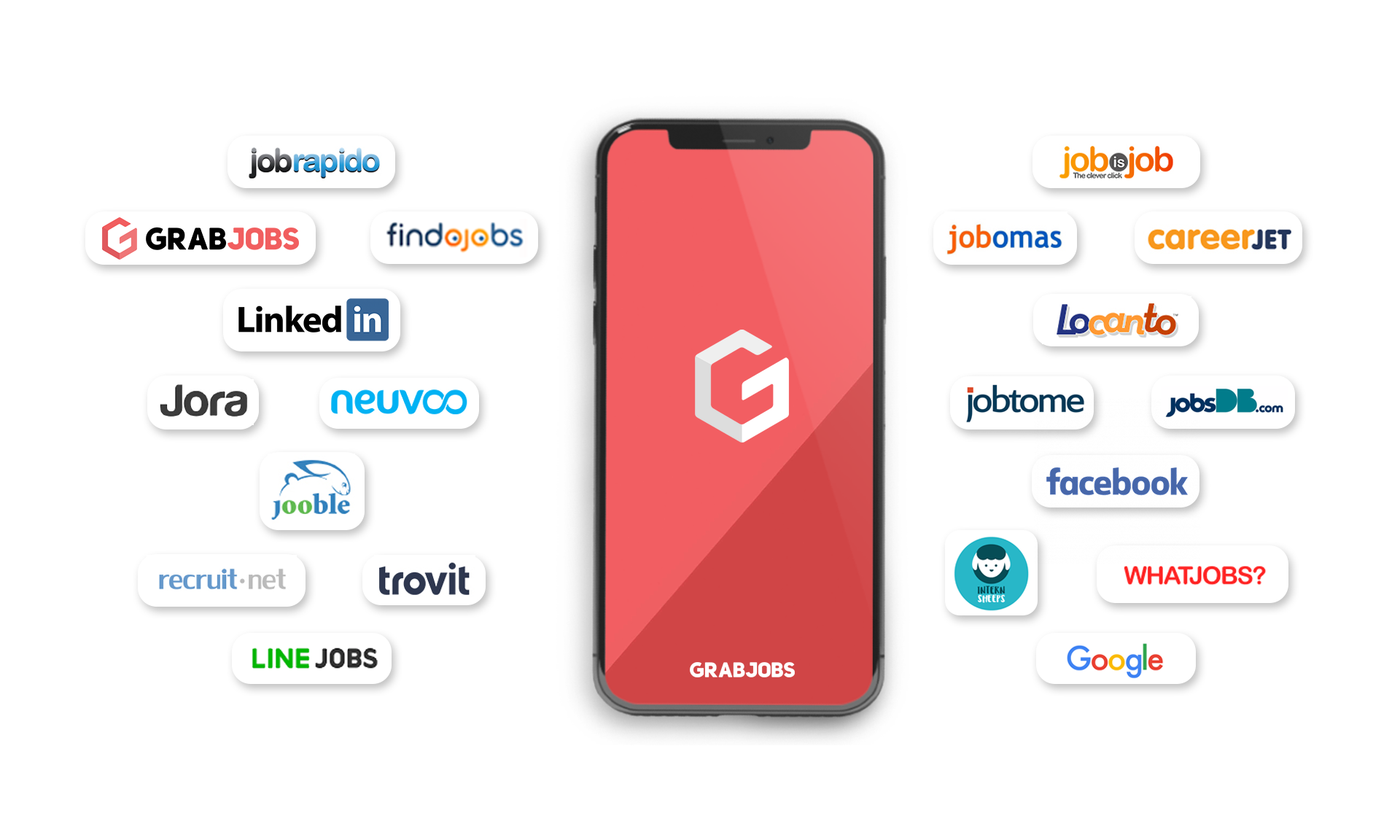 1. Getting Started with GrabJobs
First of all, do you already have an Employer account?
You can login to your Employer Dashboard or Register below with your work email.
Stop spending long hours on recruitment, let GrabJobs automation work for you!
Before we get started on how to post jobs, let us explain how the concept of "Active Jobs" works on GrabJobs. You won't need Job credits to post Jobs. Instead you get Job Slots, also called "Active Jobs".
Metaphorically speaking, let's say we're in a carpark. There is 1 parking slot available. This means that at any point, there can only be 1 car parked at the slot. It could be my car at 12pm, when I leave, it could be yours at 2pm, afterwards it could be my team member's car at 4pm, then it could be your team member's car at 6pm. All parked at different times.
Now, you're not exactly trying to find a parking spot, but rather to hire talents applying to your jobs.
Let's say you post Job A in Job Slot 1. Once you managed to hire for Job A, you can Close the job. Now, Job Slot 1 is empty because you have closed Job A. You can then post Job B in Job Slot 1. 
A job is considered "Active" once you post it, but you can always close it and re-activate it on a later date.
2. Where are my Jobs going to be posted ?
Have you heard about Multichannel posting?
Jobs you post on GrabJobs will be automatically published on several other job sites simultaneously. No action required on your end, this is fully integrated with our system.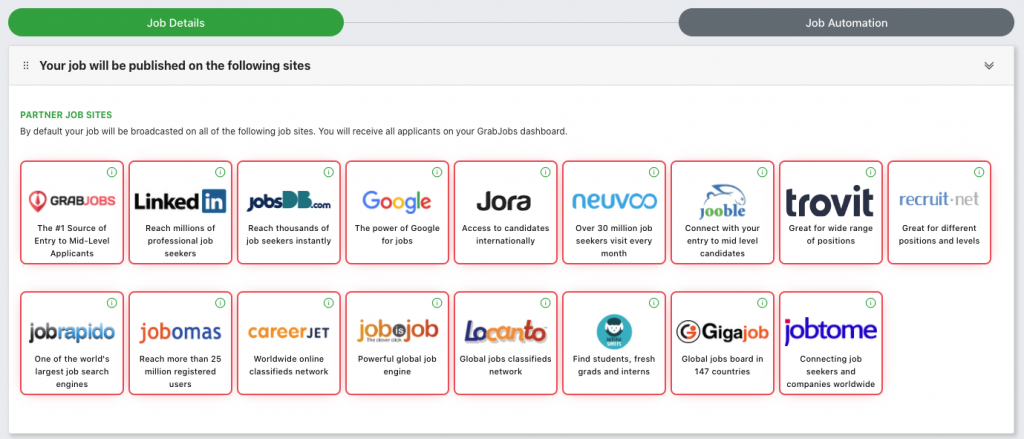 You can also easily re-share them on your own channels, from your own career page, the various job boards you may be using, QR codes, Social Media networks.
This feature allows you to reach more jobseekers, while streamlining applicants into a central Applicant Tracking System. All candidates, regardless of their application source, will then follow a uniform process through your customised Interview Chatbot to apply for your job. Applicants are then scored and ranked based on their qualifications.
First of all, you'll start by editing your Job Details. They are essential to reference, optimize the search terms and match your job with relevant profiles.
Job Title should give a clear picture of the role. It is also the key search terms jobseekers will use during their job hunting.
Job Function refers to the function of the role that is relevant to your industry. For example, if you are hiring a Store Manager for a retail store, we recommend to choose the category Retail and Management. You can select to 3 job functions for each job.
Job Title Type corresponds to the closest role matching your Job Title. It doesn't have to be exactly the same, as it will simply generate a templated set of interview questions to screen candidates as they apply. Those questions will also help to understand your requirements for the jobs and contribute to match you with candidates that could be a great fit for the role. You'll be able to edit this templated set of question on the next step of the job posting, under Job Automation.
Brand is the Company profile you'll want to post your job under. You can edit your brand profile to cultivate the employer branding and increase the attractiveness of your jobs. You can also cumulate multiple profiles under one account if your company is hiring for several brands.
Job Type gives you the flexibility to classify your job advertisement per category. Are you looking for full-timers, part-timers, trainees or punctual workers for contractual gigs?
Work Location & Region helps placing your job opportunity on a map. Many jobseekers tend to look for job opportunities near them!
Your Job Description is really the most important part of your job posting. It's the main information that your potential candidates are looking for. It should grab their attention and convince them to submit their application, so you need to get this part right !
To write a great Job Description, it's highly recommended to include a brief about the role, display the requirements you're looking for and advertise the benefits offered for the position.
Want to learn how to write  great Job Descriptions?

Input your Email address to receive new applicants notifications. You can input several email addresses if you'd like multiple people to be informed about incoming applications. You can also leave this part blank if you prefer not to be notified.
Input your phone number if you'd like to receive alerts by SMS about last minute changes to your calendar. To reduce the inconvenience of no-shows, we notify you in real time about candidates requesting to reschedule or cancel scheduled interviews.

Visa Status Requirements
Singapore is known to welcome foreign workers to boost the economy. Your pool of candidates will likely include non-locals. This would be favourable if your company has quota, however, if you are unable to accept foreign applicants, it can become time-consuming to process unqualified applicants. With this 1st tick-box, you can automatically filter out non-local applicants.
Over time, as more jobs are posted on the platform, your job will eventually be pushed down the search list. You may want to Auto-Repost your advertisement to the top weekly if you're perpetually hiring for the same position.
This feature is a premium service that deduct coins. Learn more about coins here.
Set your Job as Private in case you don't want it to appear in search results. Private jobs can only be accessed via a direct link. They are particularly useful for your internal recruitment, your career fairs events or your referral programs.
This last step is dedicated to the customization of your Interview Chatbot and the automation of the next screening and interview scheduling steps of your recruitment process. It is designed to engage and screen many candidates at once, 24/7 as they apply.
Stop spending long hours on recruitment, let GrabJobs automation work for you!
4.1. Building your pool of applicants
Job successfully posted! But is that it? Not quite! Your GrabJobs recruitment platform now acts as your central Applicant Tracking System to help you manage your hiring process.
Go that extra mile to boost visibility and attract candidates to your job posting. There are ways you can maximise the visibility of your jobs and boost your number of receive applicants.
4.2. How to Manage my Jobs?
For every job you post, you can manage details and edit your Job Details from your Dashboard. You can also close active jobs at any time.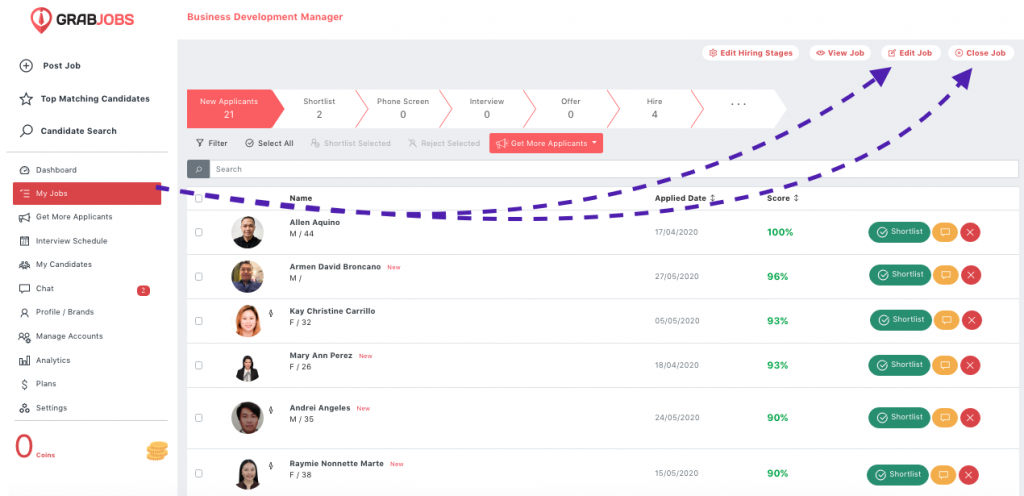 4.3. Scheduling Interviews
Once you identified your top applicants, we bet the next step in your hiring process should be to schedule Interviews.
Either you want to run your next interactions face-to-face, over the phone or virtually in video, GrabJobs Interview Scheduler help you streamline this booking process so you don't have to experience the back-and-forth of finding a time in your calendar. More importantly, candidates will be automatically reminded of their upcoming interviews 24hrs & 3hrs before the interview, prompted to reconfirm their attendance so you're informed instantly if anything comes up.
Other How-to Guides you may be interested in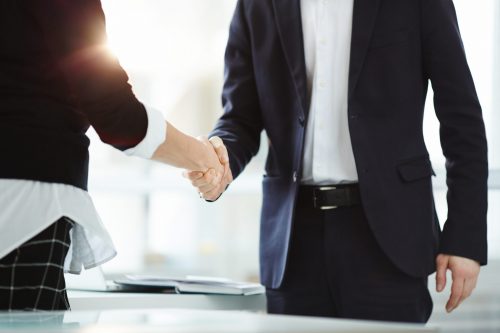 Start Hiring Better, Faster
Stop spending long hours on recruitment, let GrabJobs automation work for you!