Tis the Season for making some money and we have just what you need – part-time jobs! With people rushing to get some last-minute Christmas shopping done and tourists pouring in during the holidays; retail and hospitality companies have been desperately searching for new temp and part-time staff.
With the high influx of demand for part-time workers, there is no better time for job seekers to gain experience, network and upgrade themselves.
What better gift for yourself than the gift of personal growth?
Read more on how part-time jobs can truly benefit you.
Here are the Top 5 holiday part-time jobs for students:
Dates: 2nd – 26th January 2020
Salary: $10 per hour
8 hour shift with 45 min lunch break. Learn financial responsibility by being held accountable for the daily cash balances and practice your excellent customer service skills when talking to customers.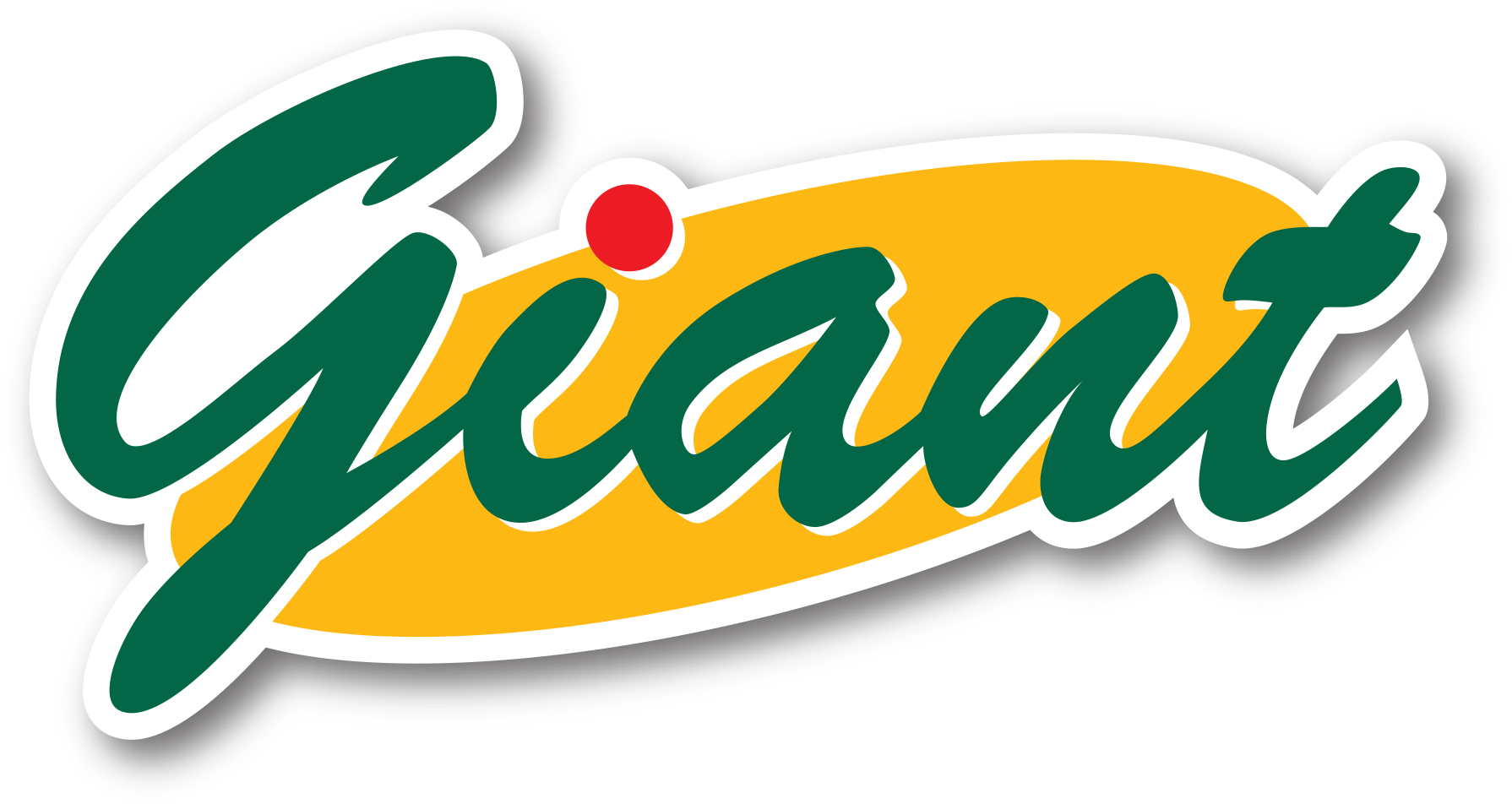 20-30 hours per week
Salary: $9-10 per hour
IKEA is looking for someone meticulous and organised to handle packing for customers. 
Dates: 1st Dec 2019 – 9th February 2020
Salary: $8-9
Customer Service skills are extremely important in the working world so perfect them while performing cashier duties and restocking shelves.
Salary: $60-80 per day
If you enjoy being around people and have a quick learning and "can do" attitude, this might be perfect for you!
Time: Retail shift hours (Nov-Mid Jan)
Salary: $10 per hour
Gain some people skills by communicating with customers and colleagues and support store managers in Coach!