Looking for an extra source of income?
We've selected the top 10 best part-time job opportunities available this month.
This list is updated on a monthly basis, come back for fresh jobs!
#1 Delivery Partners - Foodpanda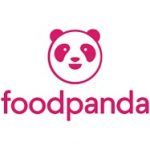 Job responsibilities:
Serve froyo and smoothies!
Customer service, cashiering & stock-taking
Up to $24/hour
#2 Service Crew - Brawns & Brains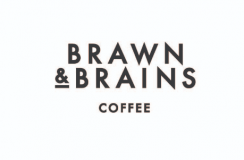 Job Summary:
Must be able to work on weekends and public holidays
Shifts will be located between outlets
Salary negotiable based on experience
#3 Sandwich Artist - Subway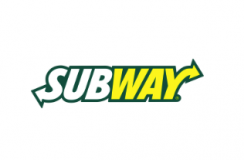 Job responsibilities:
Make sandwiches, wraps & salads
Bake fresh breads & cookies
$50-90 / daily
#4 Service Staff (FT/PT) - Pasta Fresca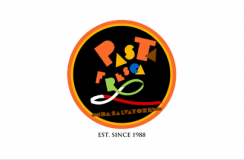 Job Description:
Provide F&B service to patrons
Knowledge in F&B
Cashiering and POS management
#5 Salad Artist - Saladstop!

Job responsibilities:
Design salads and provide recommendations based on customers preferences
Preparation of Salad toppings, dressings, and grab and go items
Cashiering
💰 $8 / hour
#6 Service Crew - FOC Group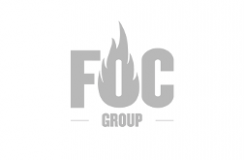 Job responsibilities:
Ushering diners to their tables and providing them with menus
Taking orders for customers
Up to $12 / hour
#7 Retail Associate - Hipvan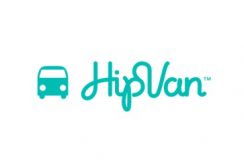 Job Description:
Assisting customers with product location, selection, availability and pricing
Setting up displays and opening/closing store
Ensuring accurate inventory management
💰 Up to $12 / hour
#8 Kitchen Helper - Cafe Melba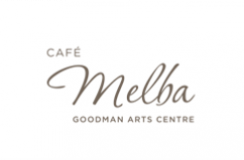 Job Description:
Assist in preparing mis-en-place
Assist in food preparation
$10 / hour
#9 Retail Assistant - The Jersey Shop
Job responsibilities:
Provide exceptional customer service to shoppers
Cashiering, stock-taking, retail outlet operations.
Up to $11 / hour
#10 Office Processing Assistant - Mirae Distributions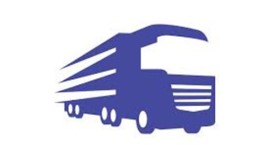 Job Description:
Organising, data entry, filing, locating, packing, segregation, processing and arrangement of orders.
Document Entry.
Inventory Management.
💰 Up to $12 / hourly