Looking for opportunities to work in Kitchens?
We've selected the top 5 best Cook & Kitchen jobs available this month.
This list is updated on a monthly basis, come back for fresh jobs!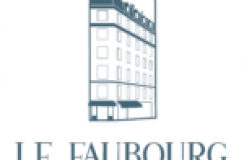 A little Paris at the heart of Sentosa At Le Faubourg, we want to open a window for you into the French "art de vivre" – picture yourself enjoying a generous and homely cuisine with family or friends in a Parisian atmosphere.


Share the passion of delivering memorable dining experience to food lovers across 10 brands, and over 30 outlets with us!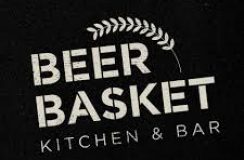 Beer Basket is looking to fill multiple vacancies!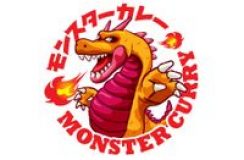 Did you say "Japanese Curry meal all day every day"? Yep, that's the staff meal here! Great staff benefits awaits you!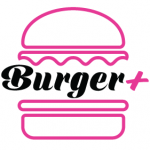 Be a part of Singapore's Gourmet fast-food chain!