Looking for opportunities in Retail?
We've selected the top 5 best Retail jobs available this month.
This list is updated on a monthly basis, come back for fresh jobs!
#1 Retail Assistants/Cashier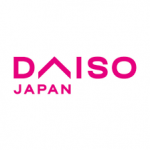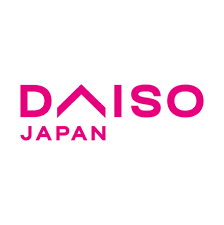 Be a part of a Japan's No. living-ware supplier, if you enjoy a fast-paced retail environment!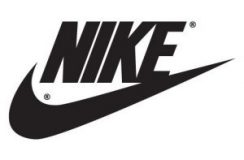 If you are have passion for sports, driven, passionate for customer service and has a sense of humour, WE WANT YOU!
#3 Retail Associates / Senior Retail Associates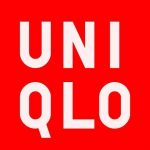 If you love UNIQLO and want to embark on a satisfying career, APPLY NOW!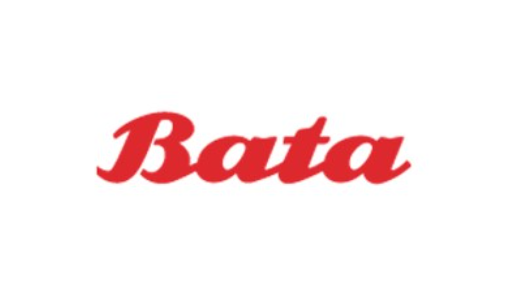 When you join Bata, you know that for every step you take, it'll be towards a rewarding career. That's because we do not offer jobs – we offer careers.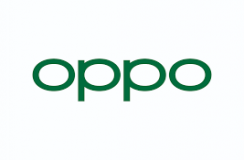 OPPO Singapore, managed by Sinoppel Device Pte Ltd, are looking for Retail Sales Promoters!