Looking for opportunities to work as a Service Crew?
We've selected the top 5 best Service Crew jobs available this month.
This list is updated on a monthly basis, come back for fresh jobs!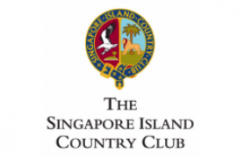 Join one of Singapore's prestigious golf & country club! Must we really say more?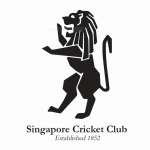 Situated at the Padang and sharing all its historical moments, we are seeking dedicated and pro-active individuals to join us!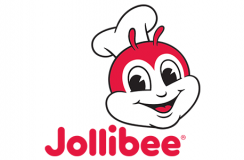 Jollibee has grown our hearts over the years and they're inviting you to join their team for various FOH positions including Outlet Managers!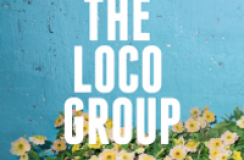 The Loco Group is rapidly expanding and we are looking for ambitious and passionate individuals to join us on this exciting journey!


Share the passion of delivering memorable dining experience to food lovers across 10 brands, and over 30 outlets with us!