Looking for opportunities in Warehousing?
We've selected the top 5 best Warehousing jobs available this month.
This list is updated on a monthly basis, come back for fresh jobs!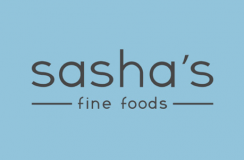 Join a team of like-minded individuals who care deeply about the source, quality and flavour of what we eat and sell!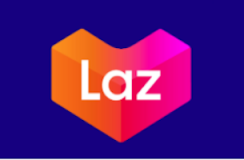 Ever wondered how working in one of the biggest e-commerce company is like? Apply now!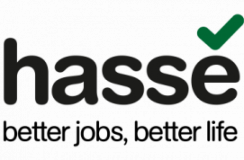 Employment agency Hasse is hiring warehouse assistants urgently! If you're into hard labour, this might be your chance! ​

Smart Recruitment specialises in blue-collared jobs. If you're looking to take the next step and brush your leadership skills, this may just be the position for you!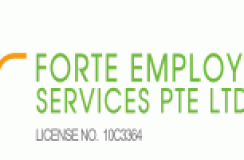 Headhunters in Forte Employment Services are dedicated and passionate in their work to connect employers to the right talents, and vice versa. Check out their extensive job listing on GrabJobs!