Just for you, we've curated a list of the most popular and best jobs available this month in Singapore.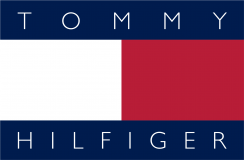 To support Tommy Hilfiger's rapid expansion in Singapore, we are recruiting Sales Associates to join our growing family. You must be passionate towards the brand, sales oriented and be a team player.
#2 Retail Sales Associate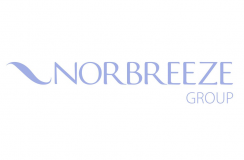 Be a retail sales associate at Norbreeze Group which distributes luxury timepiece brands such as Bering, Olivia Burton, August Berg, Paul Hewitt & Timberland.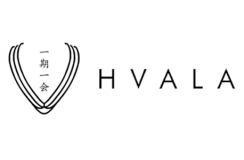 HVALA is a specialty tea brand with a teahouse. We would love to have passionate individuals join our team and grow together with us!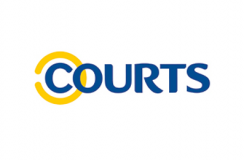 Get your stable career at Courts where a a warm, open, nurturing and fair work environment is implemented. Feel valued and supported to produce your best work.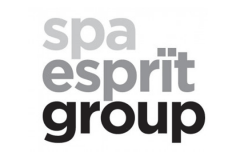 Join the team of a unique Singapore homegrown company with F&B and beauty brands, which centers on bettering the lifestyle of people.
#6 Housekeeping Attendant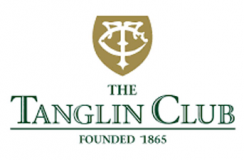 Work at one of Singapore's most prestigious clubs. The Tanglin Club offers a challenging and enriching environment for those who aspire to excel in the hospitality industry.
#7 Assistant Manager / Store Manager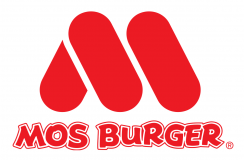 Work with one of the top burger outlets in Japan brought to Singapore, which introduced the 'Rice Burger' hit in 1987.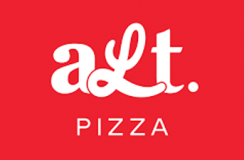 Join the team of a contemporary pizza bar serving Singapore's top-ranked pizzas at honest prices. At Alt. Pizza, offer the mouth-watering starters, innovative Signature pizzas.

Work with an artisanal fragrance label which was made in collaboration with world-renowned perfumers.
#10 Customer Service Officer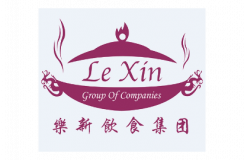 Le Xin Catering Group provides catering services for all types of events in Singapore. As the company is expanding, they are hiring dedicated people who share the same passion of delivering exceptional catering service.
#11 Cook / Kitchen Assistant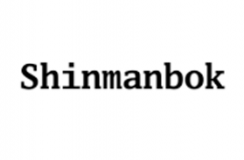 Be part of Shinmanbook which offers some of the best Korean cuisines in Singapore that are for family and friends get-together.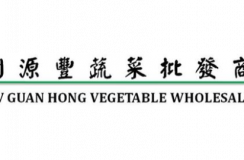 One of the leading fresh vegetable wholesalers in Singapore, their passion to supply quality fresh fruits and vegetables attracts dedicated and like-minded individuals who aims for perfection.
#13 Admin Assistant (Part-time)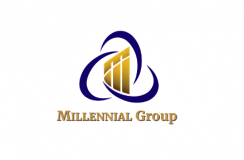 Millenial Group is currently expanding, looking for a group of young and energetic individuals to join them in various positions.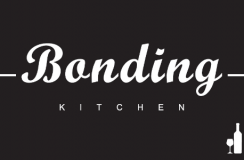 Bonding Kitchen is a newly set up restaurant in Singapore. Our vision is to inspire multiracial people to live in harmony & peacefully through the most unique Peranakan cuisines which strongly represent the multiculturism of Singapore.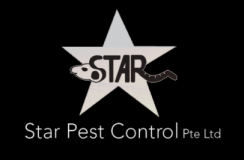 Star Pest Control is looking for new team members who will complement and grow with their current fleet of 23 vehicles and staff strength of 105. Everyday is different in this industry!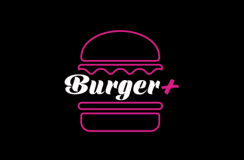 The Burger+ team is a group of passionate and dedicated individuals who bring their innovation, energy, and vibrancy to the restaurant and beyond. Join the expanding team!
#17 Fruit Tea Service Crew (Island-wide)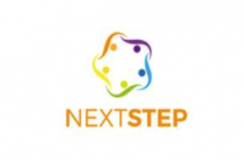 NextStep Holdings Pte Ltd has expanded its business in F&B and is now inviting suitable candidates to join our team at our newly opened outlets!
#18 F&B Associate/Barista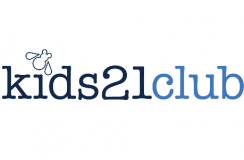 If you are committed to your career, self-motivated, and are prepared to deliver a rewarding experience to our clients, ensuring that they return again and again, then Club 21 has a position for you.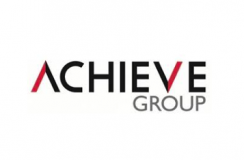 Achieve Group is an employment and recruitment agency that provides manpower staffing and consultancy services, across all industries.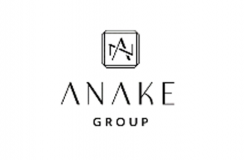 If passion for beauty is your expertise, join the Anake Group and offer personalized services to customers to help them choose the right skin care products.