If the HR & Admin Industry is your chosen career path, the list is perfect for you. Get hired today by applying to the Top 5 HR & Admin Jobs of the month:
#1 Customer Service Officer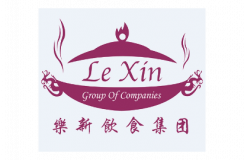 Le Xin Catering Group provides catering services for all types of events in Singapore. As the company is expanding, they are hiring dedicated people who share the same passion of delivering exceptional catering service.
#2 Admin & Customer Support Assistant
One of the leading fresh vegetable wholesalers in Singapore, their passion to supply quality fresh fruits and vegetables attracts dedicated and like-minded individuals who aims for perfection.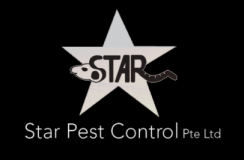 Star Pest Control is looking for new team members who will complement and grow with their current fleet of 23 vehicles and staff strength of 105. Everyday is different in this industry!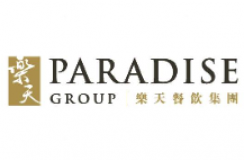 We look for a superior work attitude and high professional ethics. If you believe you have the attitude and desire to work in a challenging and rewarding working environment, we may be just what you are looking for.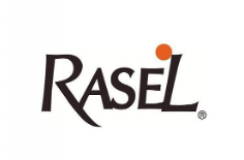 Rasel Catering Singapore team are artisans of job. Customer-focused and finds fulfilment in building long term relationships with clients, they are looking for hard-working individuals to join their team!