Start your career right with the Top 5 Restaurant Management Jobs this month:
#1 Assistant Restaurant Manager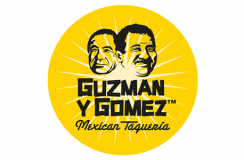 The GYG experience is about all things Latin, the food, the music, the art, and the personality! If you think this is your vibe, view the job details now.
#2 Assistant Manager / Store Manager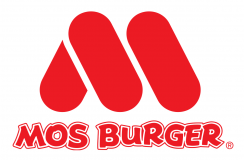 Work with one of the top burger outlets in Japan brought to Singapore, which introduced the 'Rice Burger' hit in 1987.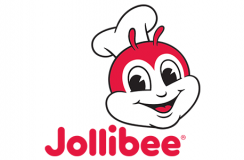 If you seek to grow your career in the food and beverage industry, apply as one of Jollibee's crew leaders!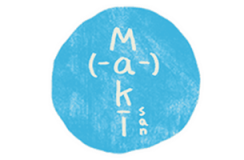 At Maki-San, be very serious about having fun! Deliver rolls and bowls of excitement wrapped in cool packaging. Join the team of easy-going bunch from different regions and backgrounds.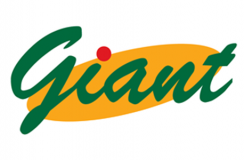 Be part of one of the leading pan-Asian retailers that aims to to be the best value-driven market retail chain in Singapore that offers big savings and great value across fresh, groceries and general merchandise.