Find the best job that suits you by checking out the list below of the Top 5 Warehousing Jobs of the month: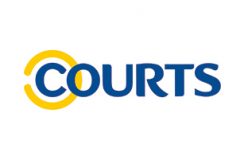 Get your stable career at Courts where a a warm, open, nurturing and fair work environment is implemented. Feel valued and supported to produce your best work.

#2 Packers & Warehouse Assistant
At Direct Link, strengthen your ability in fulfilling jobs, deliver as promised, and constantly upgrade your processes and capabilities.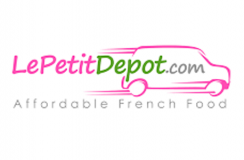 Be part of the #1 e-commerce platform for quality French products. Apply now at Le Petit Depot!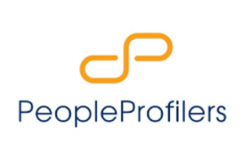 If you're capable of being responsible for the good running of the warehouse operation, then this job position suits you right.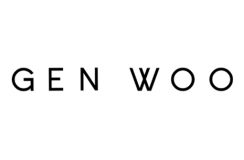 Work at Gen Woo Kids—a local fashion brand selling cotton clothes in retail stores and online, mainly for children ranging from 0 to 14 years old.