For many, November is a slow period due to the coming holidays but at GrabJobs, we've managed to bring on-board some very new and exciting employers! BreadTalk Group, Courts Singapore and NIKE are now posting on our platform. Here's what we got done this month:
F&B Clients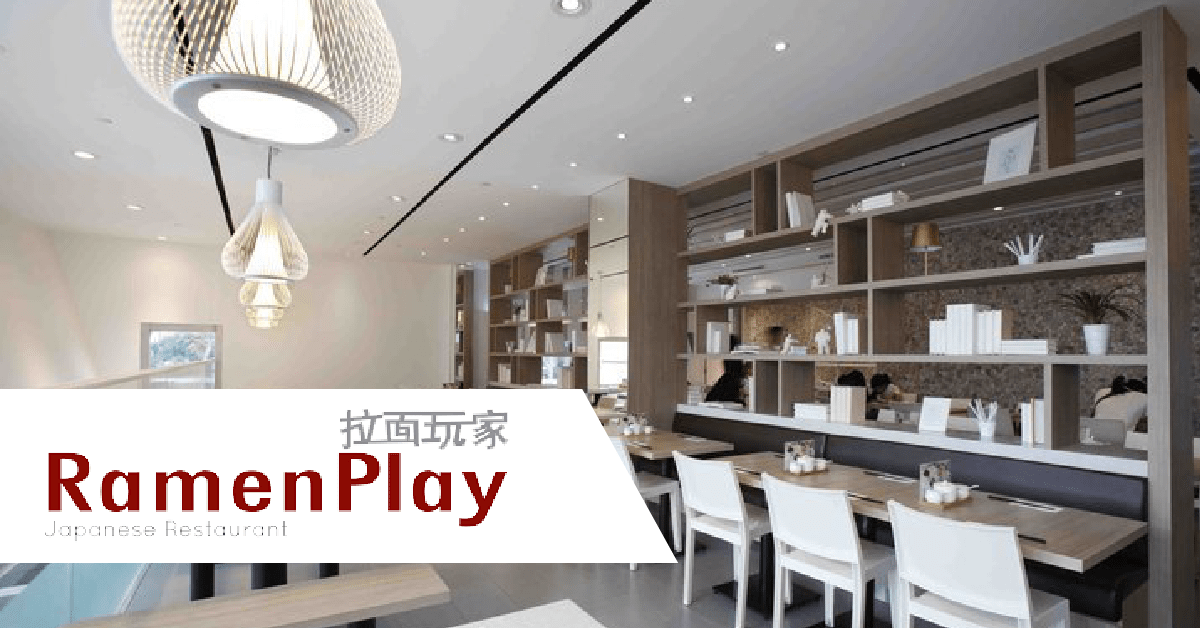 BreadTalk Group – Ramen Play
Breadtalk group has a total of 12 brands that has changed the way we view our daily staples. They pride themselves on revolutionising the bakery industry since 2000 by creating new unique concepts that have envisioned new food cultures across the food and beverage industry. They have a distinct presence in 16 countries globally with international partners deliver a competitive edge to further expand their business.
Apply with BreadTalk Group – Ramen Play now!
Retail Clients
Courts Singapore
COURTS Asia Limited, is a leading electrical appliance retail chain, operating over 850 stores. The COURTS mission is to make aspirational home products easily affordable. Known for being an active corporate citizen, they have a deep-rooted history of giving back to the community in meaningful and impactful ways, including helping underprivileged children, families, elderly and special needs communities. They believe in fostering a warm, open, nurturing and fair work environment where everyone feels valued and supported to produce their best work. They provide stable careers and opportunities to develop skills and knowledge, gaining mastery of jobs.
Apply with Courts Singapore now!
Shopix
Shopix & Co is a group of leading retail and wholesale companies that focus on skin care products and services in South East Asia. Join them for an interesting and fulfilling career in the beauty industry. With high basic salary and high commission, you can also expect career growth and internal progression in a positive and fast-paced culture.
Ecco Shoes
At ECCO, they are guided by respect for their heritage, their call for innovation, their quest for excellence, their dedication to care and their passion. ECCO cares about creating and maintaining strong positive relationships with their colleagues, partners, customers and the societies in which they live and work, with respect for diversity. They are looking for new members to their family who can contribute in moving ECCO forward. If you are someone who is always curious, passionate and always ready to make an impact, they are looking for you!
NIKE
NIKE Inc sees a world where everyone is united in the joy of movement. Driven by their passion for sports and their instinct for innovation, they aim to elevate human potential. They believe in the inspirational power of sport to break down barriers, overcome differences and bring people together. That is why they need teams that truly reflect the diversity of their consumers by encouraging a culture of inclusivity. At NIKE, they embrace different perspectives because they know everyone brings unique experiences and ideas to the team.
IKEA
IKEA's vision goes far beyond home furnishing. They want their business to have a positive impact on the world- from the communities where they source their materials to the way their products help their customers to live a more sustainable life at home. They want people who are diverse, down to earth and straightforward with a passion for home furnishing. IKEA enforces a culture based on the spirit of togetherness, enthusiasm and fun and they are always looking for people who share their positive attitudes and values.
Tech Updates
We've released a more interactive and appealing career profile page for employers! This career page serves to give job seekers more information on your company as a whole. Employers can add photos and update their 'About Us' section to give job seekers a better understanding of the company and culture as a whole.
To edit your career page, simply log into your employer account and click on 'Profile/Brands'. Choose the brand you'd like to edit and click the on 'Edit' button.