Looking for new opportunities?
We've selected the top 20 best jobs available this month from great companies.
This list is updated on a monthly basis, come back for fresh jobs!
#1 Retail Associates (ION)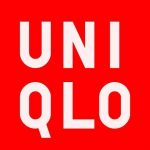 Be a part of a Japan's No. 1 Fashion Apparel Brand! Join us for a fun & rewarding career!
#2 Retail Associates (Beauty)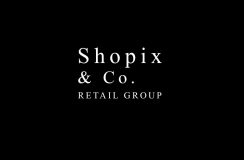 Join us for a fulfilling career in the beauty industry! Enjoy career growth and progression and attractive benefits!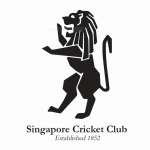 Situated at the Padang and sharing all its historical moments, we are seeking dedicated and pro-active individuals to join us!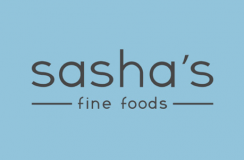 Join a team of like-minded individuals who care deeply about the source, quality and flavour of what we eat and sell!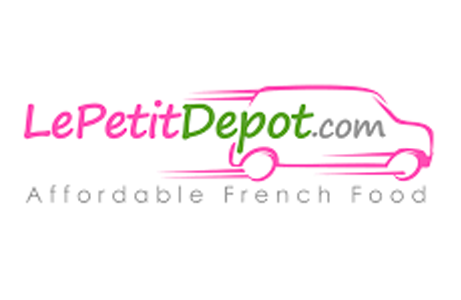 A growing French e-commerce platform that supplies and deliver fresh food from France. Gain extensive knowledge and experience as you grow with us!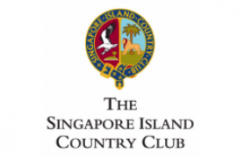 Join one of Singapore's prestigious golf & country club! Must we really say more?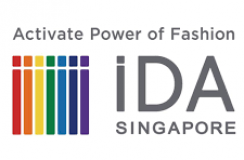 Want to take the next step in your career in the Retail industry? iDA Singapore invites you to take this opportunity in the luxury fashion world as a Store Supervisor.
Be a part of Singapore's Gourmet fast-food chain!
#9 Retail Sales Assistant
Kate Spade is hiring seasonal workers from Nov-Jan!
#10 Admin Housekeeping Executive
Kickstart your career in the education sector by joining Mathvision. We welcome beginners as long as you are a team-player and willing to learn.

Share the passion of delivering memorable dining experience to food lovers across 10 brands, and over 30 outlets with us!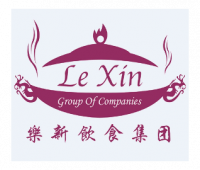 We're constantly looking for passionate and hungry individuals who want to grow with us in the catering industry!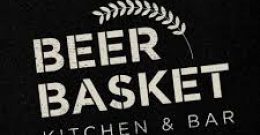 Beer Basket is looking to fill multiple vacancies!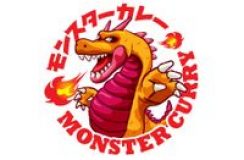 Did you say "Japanese Curry meal all day every day"? Yep, that's the staff meal here! Great staff benefits awaits you!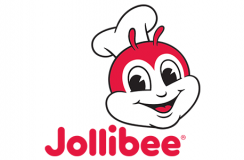 Jollibee has grown our hearts over the years and they're inviting you to join their team for various FOH positions including Outlet Managers!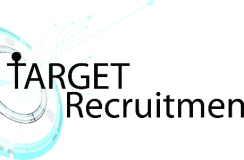 Employment agency Target is hiring warehouse assistants urgently! If you're into hard labour, this might be your chance!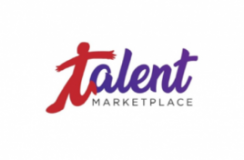 The Talent Marketplace is an innovative recruitment agency, earning its right as a one stop centre for employers and jobseekers alike.
#18 Restaurant & Bar Executive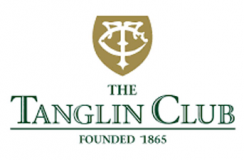 Look forward to various staff benefits when you work for one of the most prestigious Clubs in Singapore!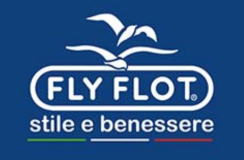 We are an established footwear retail company specialised in European brands. Join us as we expand further globally!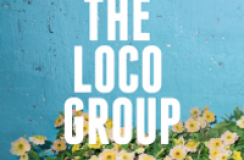 The Loco Group is rapidly expanding, opening new outlets in Singapore and around the region, and we are actively looking for team members who are interested to join us on this exciting journey.