Looking for new opportunities?
We've selected the top 20 best jobs available this month from great companies.
This list is updated on a monthly basis, come back for fresh jobs!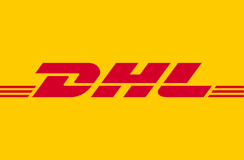 Our goal has always been to attract and retain the best talent over the world. We provide challenge and opportunity for personal and professional development, so if you're interested, apply now!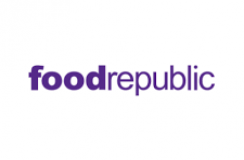 We're looking for creative and proactive crew! Walk-in recruitment on 15th January 2021.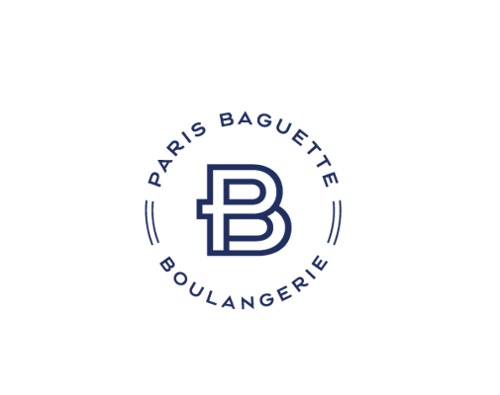 Our journey thus far has been a rewarding endeavor as we innovate fresh concepts and offer a brand new, unique experience for you and with you. We invite you to join us! ​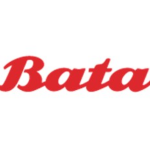 When you join Bata, you know that for every step you take, it'll be towards a rewarding career. That's because we do not offer jobs – we offer careers.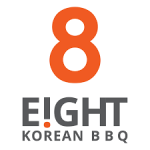 The full-service BBQ restaurant is growing its team across all outlets!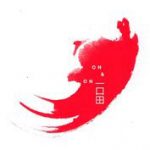 Up and rising caterer On & On Diner is committed to providing the best for both customers and their staff. Be a part of their growing team!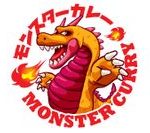 Did you say "Japanese Curry meal all day every day"? Yep, that's the staff meal here! Great staff benefits awaits you!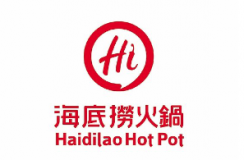 We are looking for talents our future leader who are committed to the F&B/Restaurant Operation industry and we are offering you a desired opportunity to grow together with our rapid business expanding.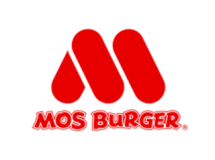 MOS Burger is constantly looking for proactive and fun crew members to grow with!
#10 Cook / Chef de Partie
Pasta Fresca is hiring multiple positions. Apply now and get shortlisted in 2-3 days!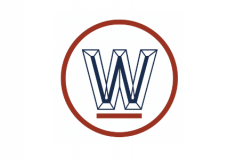 Wildfire Chicken & Burgers are now back after a hiatus! Come join the team for various positions!
Osim is looking for self-driven and energized individuals who are keen to build their retail career!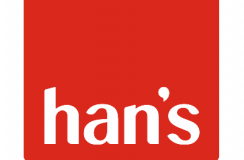 We offer a good working environment and good growth prospects. Due to our growing business needs, we are seeking suitably qualified individuals to join us.
We are growing rapidly and have various vacancies for the following positions.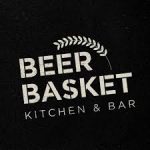 We are looking for passionate and experienced individuals to join us to support our expansion over the next few months. Come join and grow with us on a very exciting journey!
iDA Singapore is a specialist retail consultancy with end-to-end integrated solutions for retail professionals and retail clients.
The people behind GreenChef has 30 years of manufacturing industry experience, passionate to produce uniforms that are high in standards at an economical rates for all.
#18 Warehouse Storekeeper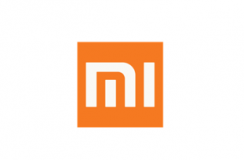 XIAOMI is looking for Warehouse Storekeepers and Retail Assistants. Apply now!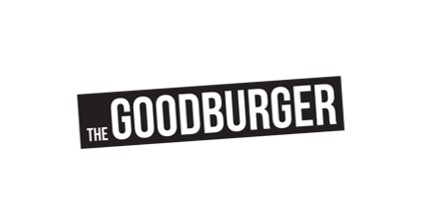 Singapore's hottest new food truck serving amazing plant-based Impossible burgers! Wouldn't it be thrilling to work in a food truck?​
#20 Customer Service & Admin Assistant
We are looking for an individual whom has good initiative, able to handle tasks independently, willing to learn and able to work in a team well.