All-in-One Recruitment Platform
Hire more efficiently, at a lower cost
Featuring all the tools you need to hire efficiently while saving time and money.

Post jobs on multiple job sites in a breeze. Manage all your job postings on a single dashboard.

Post jobs for free on LinkedIn & Facebook. Share your job openings with your network.
Keep your list of open roles always up-to-date on your website with a single piece of code.

Bump your open roles up to the top of search result to attract talent faster.

Bridge your offline-to-online talent acquisition with QR codes.

Tailor your Interview Chatbots according to your hiring requirements.
Automate applicant screening & scoring based on their interview answers.

Get in touch instantly with suggested profiles that match your jobs requirements.
Make your life easier with GrabJobs built-in interview scheduling platform.

Automatically send interview reminders 24 and 3 hours ahead, via sms and email.

Let your hiring process run on autopilot from sourcing to interview scheduling.

Access your pool of candidates from the app and manage recruitment wherever you go.

Customize automated messages to keep your candidates engaged at all times.

Interact with your potential next hire in real time right from your recruitment dashboard.

Streamline your offer management process with digitized contract and online signature.
Get insights on your recruitment activities to optimize your performance along the way.

Monitor and evaluate your recruitment achievements with smart reports.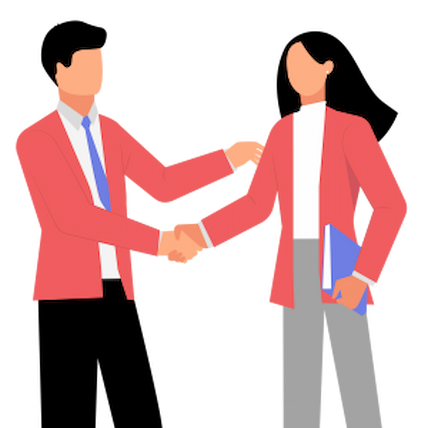 Start Hiring Better, Faster
Stop spending long hours on recruitment, let GrabJobs automation work for you!