It can be complicated to understand the nuances and details that accompany part-time work in Singapore. However, in this article, we'll be looking at some of the best part-time job benefits within the top 10 industries of Singapore.  
From minimum/maximum hours to mandatory rest days, overtime pay and CPF, there are things you need to keep in mind when choosing a part-time role. If you need a quick refresher, we recommend visiting the Ministry of Manpower (MOM) website, where you can learn about everything you're entitled to as a part-timer.
Some industries, though, have been proven to pay part-timers better! Others provide more benefits, which can make up for their difference in pay. 
Here's our list of the top 10 industries with the best part-time job benefits for part-time employees: 
1. Administrative Work
Despite the ever-growing trend of automation, administrative jobs will always be required. As fewer people are willing to take on full-time administrative roles, the demand for part-time receptionists and personal assistants (PAs) has risen!
In areas with a high number of expats, for example, there will always be a need for receptionists in buildings and shops. 
These roles can pay quite well, considering that the workload isn't as manually-intensive: from S$12 to S$15 per hour. This adds up to a minimum of S$2,400 a month on a part-time basis!
Some recent admin roles released on GrabJobs:
2. Hospitality Industry
As the hospitality industry grows, so does the need for housekeepers and cleaning staff. We know this, and we've acted on it on our end too!
We recently brought on a new board member with over 10 years experience in the industry, so that we could learn how to better serve recruiters who were looking for hospitality staff!
Part-time housekeeping roles can pay up to S$16 per hour, and schedules are flexible, depending on the needs of the hotels/clients. 
If you're not interested, you can also consider other roles within the larger industry: there will always be a high demand for food and beverage (F&B) roles.
Some recent hospitality roles released on GrabJobs:
3. F&B Industry
Working as a waitress, barista, and bartender within the F&B industry can be both profitable as well as enjoyable. Jobs set in this industry come with some of the best part-time job benefits too!
Besides the fact that these roles can sometimes earn extra cash tips, many F&B establishments will also provide free meals for those who work for more than 5 hours a day! If you're working in the CBD, this will no doubt help to reduce your spending each day.
At the same time, the F&B industry usually has low barriers to entry: as long as you can commit, your educational level doesn't matter. Depending on where you work, you could also network with potential employers when they are in a relaxed environment!
At the very least, you are bound to be working with other people who are of a similar age group and temperament, setting the stage for long-lasting friendships.
Some recent F&B roles released on GrabJobs: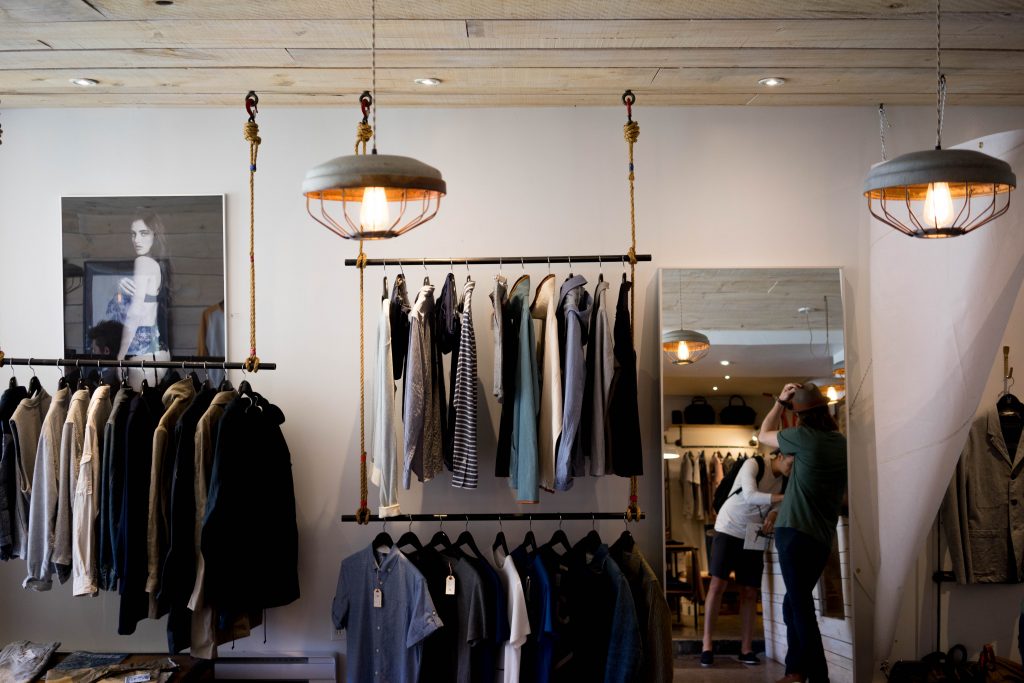 4. Retail Industry
Retail has always been one of the more popular choice among industries for part-time employees. Due to their easier hiring process and quicker learning curve, there's no wonder why it appeals to many. 
Working in retail is ideal for individuals who are looking for something flexible. This is because retail outlets usually stay open till late and they're usually operating on weekends as well. This means that most outlets function on a shift basis; adding to the point of flexibility. 
The job exposes applicants to multiple roles like customer service, logistics and sales background too. Learning multiple skills at one go will always be a plus!
Identifying the needs of a customer and learning ways to communicate clearly while providing a memorable customer experience are transferrable skills that can be applicable in many work fields.
Some recent service roles released on GrabJobs:
5. Services Industry
Outside of the hospitality industry, there are a number of other services that can pay well on a part-time basis. For instance, tutors and teachers are famous for being able to earn high amounts per class. The more experienced can earn more than S$50 per hour, per student.
Alternatively, learning to become a pet groomer could prove useful as well, with groomers making more than S$2,000 a month! Of course, that will require proper training beforehand. 
Nursing, too, for the elderly, is another job that will require training, but can also pay handsomely, up to S$20 per hour. 
Some recent service roles released on GrabJobs:
6. Transportation Services
If you have a driving license, especially a Heavy Vehicle Class 4 & 5 license, which allows you to drive trucks, you could be making a lot of money as a delivery driver in Singapore.
Besides the obvious Grab and Go-Jek roles, the booming e-commerce industry means that there are many companies looking for drivers to deliver the goods to consumers and their houses. At the same time, the shipping industry is still a strong driver of growth in Singapore, and that will also require transportation assistance on a part-time basis. With all this said, you could be making between S$26 to S$40 per hour as a delivery driver!
Some recent transportation roles released on GrabJobs:
7. Sales
Part-time sales promoters will always be a good source of income in Singapore. From phone promoters to in-store staff, businesses will always require staff that can help the company drive more sales.
Phone promoters might have a harder time due to the PDPA laws in Singapore, but there's still the opportunity to combine in-store sales with phone up-sells, and those jobs will not pay less than $10 per hour.
In the end, high-paying part-time roles aren't impossible; you just need to know everything that the job entails, and the amount of effort it will cost for you to do it. Look for roles with higher pay, better benefits, and you can earn a decent living!
Some recent sales roles released on GrabJobs: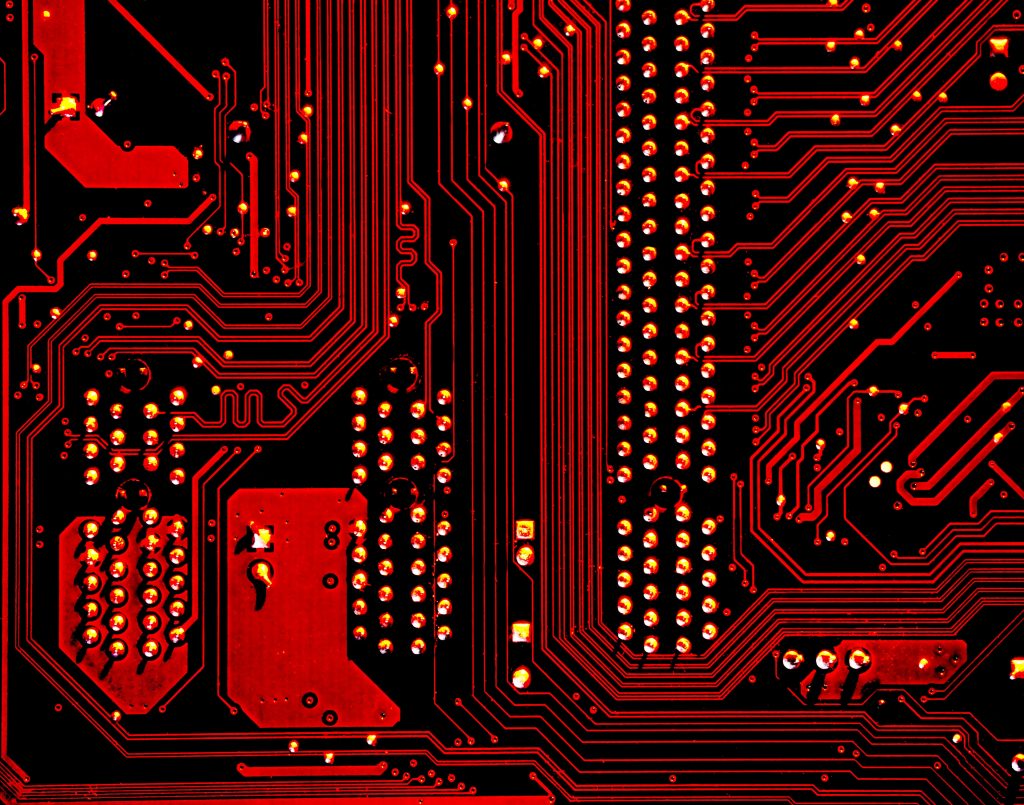 8. Information Technology
Information technology is an industry that has been rapidly growing within the working hub of Singapore. With an increasing volume of foreign professionals in this sector, part-time IT jobs with positions catered specifically to students have also seen a steady increase!
As the data sector evolves, a job in the IT industry is a great opportunity to include in student portfolios to impress future employers. Skills you pick up from this industry tend to be transferrable and helpful in the future too. 
Some recent IT roles released on GrabJobs:
9. Events Industry
The events industry is a popular choice among numerous part-time employees in Singapore too. Assisting with the layout and hands-on labour for a specific agency's planned day of activities can pay handsomely too. 
The events industry highlights and showcases the importance of teamwork when it comes to the individuals putting a day's worth of activities together. 
Participating and helping out at such events can also function as a networking session as you build your connections along the way. 
Some recent events roles released on GrabJobs:
10. Insurance
If you've been around Singapore enough, you've probably already come across staff dressed in coloured uniforms near MRT stations. They're usually found in attempts to sell a specific scheme with new and potential customers. 
Persuasion and communication skills are some of the useful transferrable skills that you can gain from engaging in this part-time job industry. 
Locking in a position with an insurance agency may also allow you to pick your shifts and locations – an added bonus for those who don't enjoy working indoors!
Some recent insurance roles released on GrabJobs:
That sums up our list of the top industries in Singapore with the best part-time job benefits for part-time employees!
We hope this article has helped to provide you with some new information too.
If you're on the lookout for part-time jobs, do give GrabJobs a visit here to look at some of the available positions now!