If the HR & Admin Industry is your chosen career path, the list is perfect for you. Get hired today by applying to the Top 5 HR & Admin Jobs of the month:
#1 Part-Time Service Crew - Hvala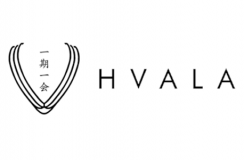 Job responsibilities:
• Offering friendly and efficient service
• Taking and processing of orders
• Preparation and serving of food and drinks
💰 Up to $9 / hour
#2 Retail Sales Associate - Norbreeze Group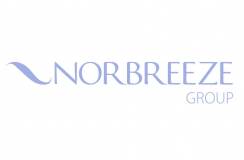 Job responsibilities:
• Engage in high levels of customer service
• Perform value-added services
• Promote, cross and upsell products
💰 Up to $10 / hour
#3 Service Crew - Les Bouchons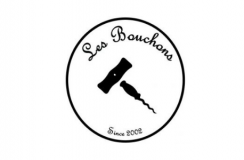 We are looking for someone who is:
• Passionate in F&B industries
• Self Motivated
• Able to deliver high customer satisfaction service to guests
💰 Up to $15 / hour
#4 Service Crew - Guzman Y Gomez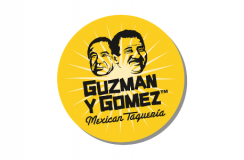 If you've got time, we've got a job for you!
Due to our hours being flexible, we're perfect for (but not limited to) students on a break from or wanting to work along side their school schedule!
💰 Up to $12 / hour
#5 Service Captain - Brotzeit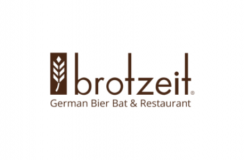 Job Summary:
Provide excellent customer service standards to guests at Brotzeit restaurants and ensure that guests' needs are met timely.
💰 Up to $10 / hour
#6 Bridal Assistant - The Gown Warehouse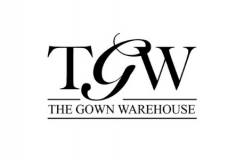 Job Description:
• Selling bridal packages
• Assist brides in gowns selection
• Able to commit weekends
💰 Up to $10 / hour
#7 Drama Instructor - Drama Teacher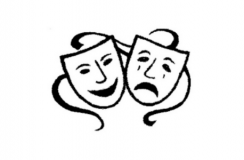 Job Description:
• English Enrichment teachers needed to teach Speech & Drama subjects
• Must be able to handle all aspects of theatre productions such as rehearsals, managing props, makeup and costumes
💰 Up to $35 / hour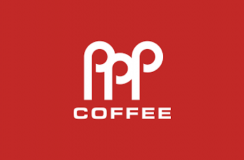 We run an 8-year old specialty coffee cafe in the hip Jalan Besar neighbourhood
• Prepare hearty brunch and cafe fare which our regulars have come to love
• Preparation of ingredients, mise-en-place, and daily food prep operations

Up to $10 / hour
#9 Waiter / Waitress - Sushi Airways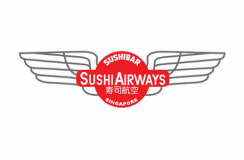 Job Description:
• Serve customers
• Cleaning of the restaurant before and after service hours
• Washing of the crockery and cutlery
💰 Up to $100 / day
#10 Outdoor Customer Officer - P SERV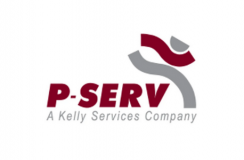 Job Description:
• Stand, greet and welcome visitors
• Attend to front counter duties, telephone or walk-in queries
💰 Up to $10.5 / hour