There is a strong misconception around part-time retail employees. People assume that the roles do not require a lot of skills given the low barriers to entry. Some also think that it only functions as a 'temporary holiday job' rather than a profession.
However, we're here to share that that perception is wrong! Due to the advancement of technology, people working in the retail industry find themselves constantly challenged to adapt. 
Regardless of whether you're looking for a long-term career in retail, or just interested in making a quick buck during the summer holidays, the retail industry is one that we should all be excited about!
More About The Retail Industry
It's true: the traditional retail industry isn't doing well globally. Brick & mortar stores are not performing as well as before. People are less inclined to travel to an outlet specifically to shop.
However, this isn't a sinking ship by any measure.The retail industry is simply going through a huge revolution! 
This nifty infographic by singstat shows that there are over 26,500 retail establishments in Singapore alone, contributing over SGD$48 million in 2017 alone.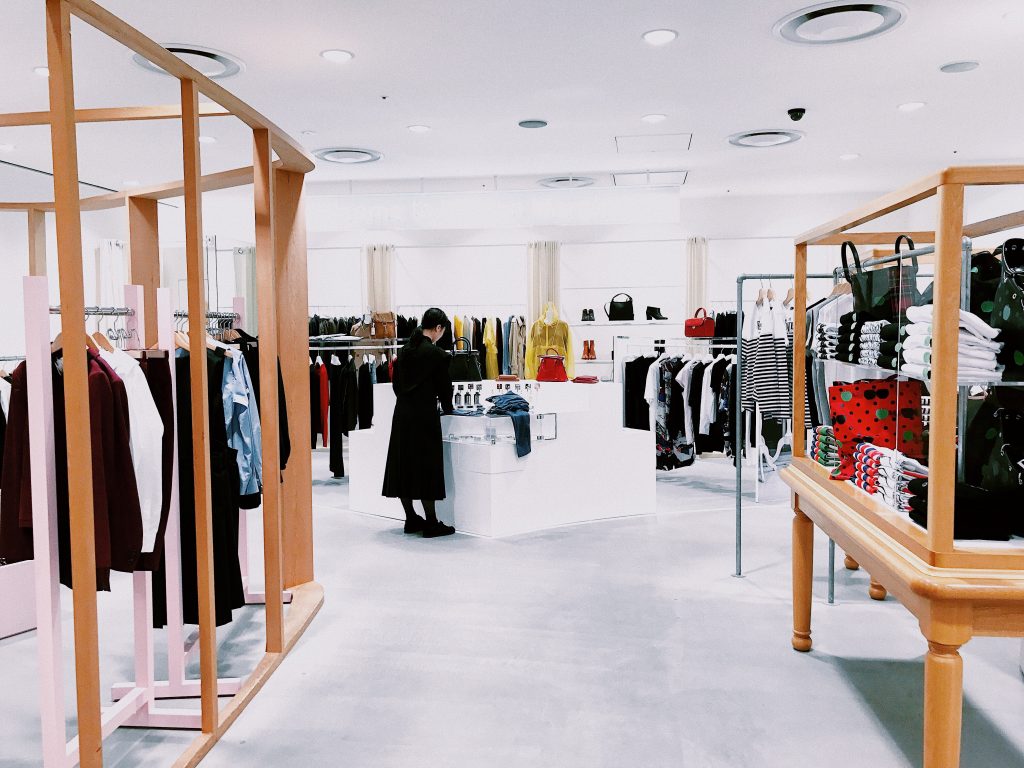 Online Shopping and Part-Time Retail Jobs
At present, it seems like job seekers should look for roles in online shopping sites, right? Yes!
However, it's not easy to qualify for such a role without any prior experience. Working in e-commerce requires a niche set of skills. If you look at the retail jobs on our platform, you'll see that most in-house shop assistant roles have lower barriers to entry in terms of requirements.
Transferrable Retail Job Skills
By working part-time in an actual store, you're collecting industry experience that can be used to further your career in retail!
The e-commerce aspect of retail involves identifying a customer's wants and their journey with your brand, then digitising the experience online to make it convenient and efficient. Working in-house will definitely give you a first-hand experience engaging with customers.
Even if you're looking to become a store supervisor or manager, you'll see that most of these roles require years of retail experience. By working part-time in retail, you'll be earning money while acquiring relevant experience.
Online shopping also takes away one of the most important customer experience when shopping – the quality of service rendered by the retail staff. The lack of human interaction during online shopping could definitely work in favour of in-house retail staff by leaving a lasting impression on both the brand and customers.
Why Should You Take On A Part-Time Retail Job?
Many front office roles look fondly on retail experience because it shows that you have experience working with, and handling customers! 
It can also help you to acquire problem-solving skills, time management strategies, responsibility and teamwork amongst other inspiring qualities! 
A referral from your previous store supervisor could work even better than qualifications when it comes to helping you land that sales job.