Looking for opportunities in Restaurant or Retail Management?
We've selected the top 5 best Restaurant and Retail Management jobs available this month.
This list is updated on a monthly basis, come back for fresh jobs!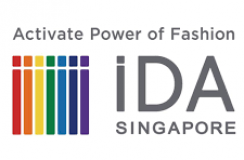 Want to take the next step in your career in the Retail industry? iDA Singapore invites you to take this opportunity in the luxury fashion world as a Store Supervisor.
#2 Restaurant & Bar Executive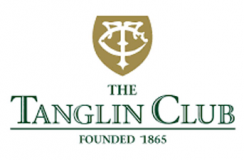 Look forward to various staff benefits when you work for one of the most prestigious Clubs in Singapore!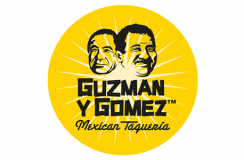 The GYG experience is about all things Latin, the food, the music, the art, and the personality! If you think this is your vibe, view the job details now.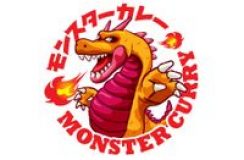 Did you say "Japanese Curry meal all day every day"? Yep, that's the staff meal here! Great staff benefits awaits you! ​


Share the passion of delivering memorable dining experience to food lovers across 10 brands, and over 30 outlets with us!