Have you been searching for a job that is set in the background of the Food and Beverage sector? Do any one of the positions of 'service crew', 'barista', 'cook', 'bartender' or 'restaurant manager' sound like one you may be interested in taking up for a career in the F&B industry?
If you answered yes, this article is most likely going to be a great form of resource for your job hunt! In this piece, you'll find a list of the top 5 F&B job sites in Singapore so as to better assist you on your job search.
GrabJobs is a cost-effective recruitment solution that automates sourcing, screening and interviewing of candidates. It does so with over 5,000 companies using the job platform to simplify their hiring process.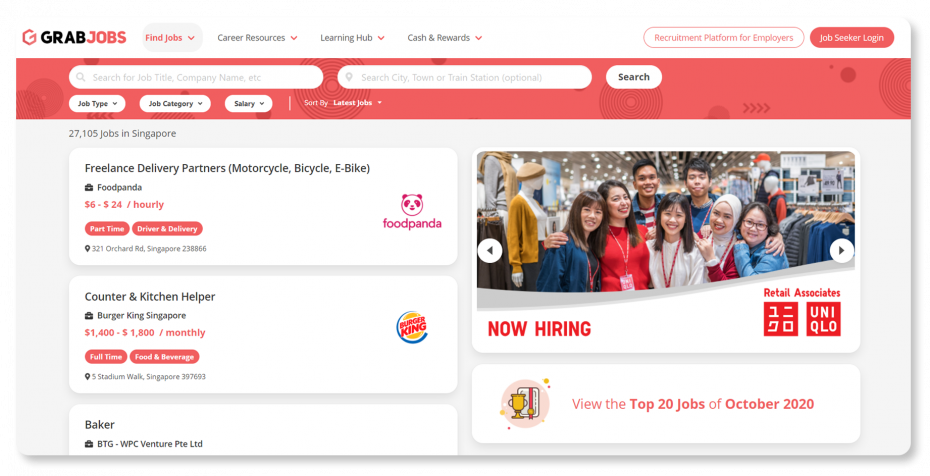 It is also one amongst the top 5 F&B job sites in Singapore. With companies like Poke Theory, Frenchie's Wine Bar, Les Bouchons, Monster Curry, Copper Chimney, Beer Basket Kitchen & Bar, and so many others offering similar opportunities, GrabJobs is a great resource for those looking to secure a position within the F&B industry.
GrabJobs also curates content that is industry-specific. Visit their blog pages if you're interested in finding out which are the top 5 service crew and top 5 kitchen jobs in Singapore!
Visit GrabJobs at this link to find a position that matches your needs in the FnB industry.
The next job portal that also offers numerous positions within the F&B sector is FastJobs.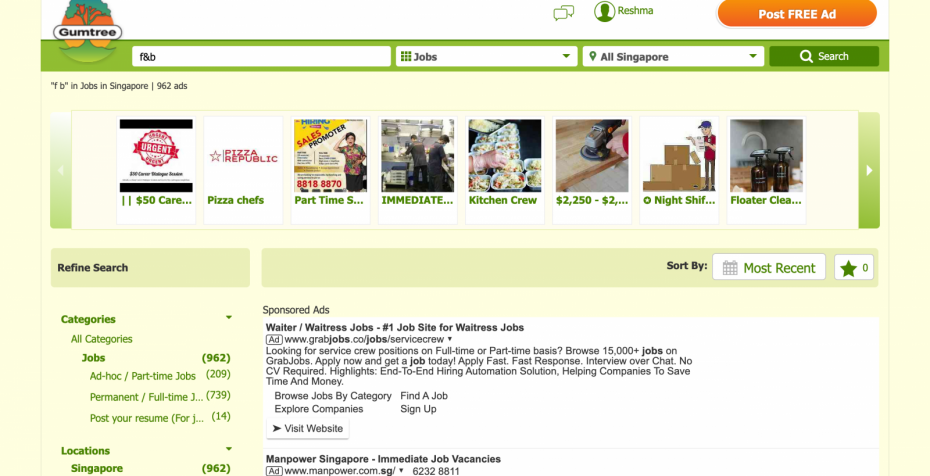 Gumtree was established in March 2000 as a local London classified ads and community site. It has since expanded as an ever growing community all around the world. 
Gumtree also offers positions of service crew staff, waiters, cook, chefs and others with a myriad of FnB agencies. Some of these companies include Bistro Bar as well as Black & Ink amongst others.
To find out more about the Food and Beverage related work positions that Gumtree offers, visit them here!
JobsCentral is yet another F&B job site that offers positions related to the Food and Beverage industry in Singapore. It is also one of the top providers of jobs, education, scholarships and career information and applications in Singapore.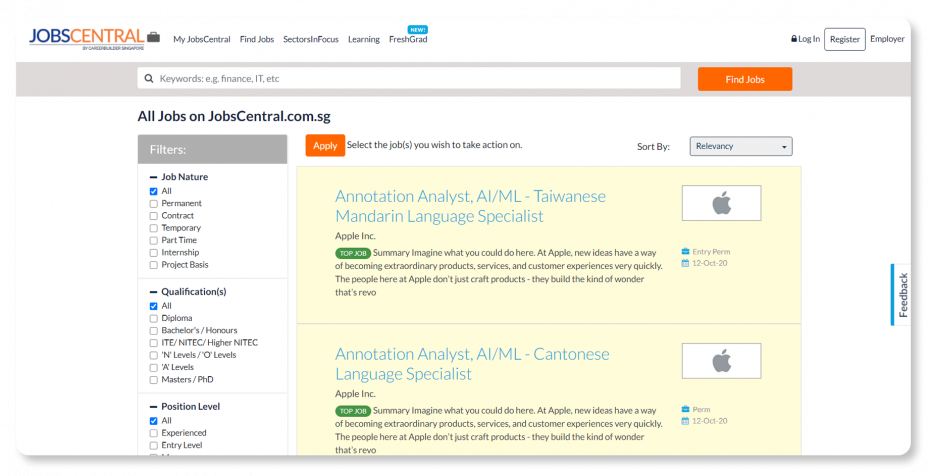 Freeboh is a leading integrated shift-based full-time/part-time jobs marketplace where work fits real life with just a few clicks.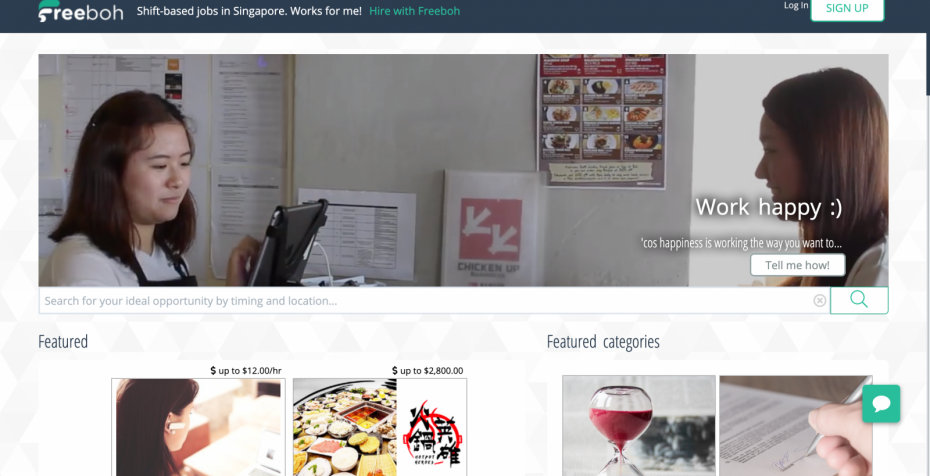 Last but not least, Indeed.com is one of the top 5 F&B job sites to offer splendid opportunities within the working sector of food and beverage in Singapore.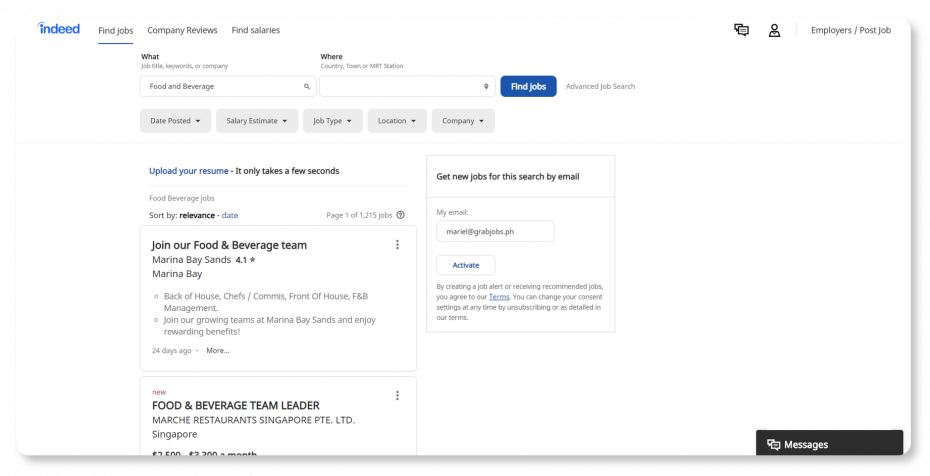 It is also the #1 Job Portal site in the world with more than 250 million visitors every month. Indeed puts job seekers first by giving them free access to search through jobs, post their resumes and research companies.
Visit them here if you're interested in FnB job positions at hirers including Hillton Hotels & Resorts, Orchid Hotel, Marina Bay Sands and Ginza Shinto amongst others!