The long-awaited holidays for students in Singapore are finally here! Phew, that was one hectic year to get through. Kudos to you for pushing through! For those of you hardworking bees, 'tis the season to make some extra money and we have just what you need – holiday jobs for students!
With people rushing to get some last-minute Christmas shopping done and the year-end sales approaching; retail and hospitality companies have been desperately searching for new temporary and part-time staff all over Singapore. 
With the high influx of demand for part-time workers, there is no better time for job seekers, like yourselves, to gain experience, network and upgrade your skills. What better gift for yourself than the gift of personal growth? 😉
If you're on the fence and contemplating whether you should take on a holiday job for students, read more about how part-time jobs can truly benefit you here. As always, familiarise yourself with the rules and regulations of working a part-time job in Singapore before starting work!
If you've already made up your mind to work and are looking for some ideas on specific holiday jobs for students, here's a list of 5 part-time jobs you can consider taking up soon!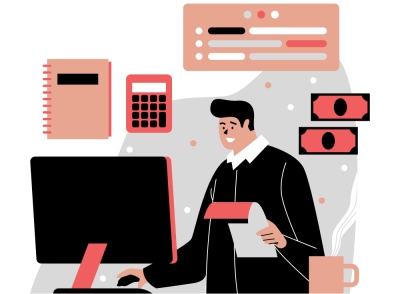 As Christmas offers and the end-of-year sales approach individuals, many retail outlets and other shops are on the lookout for temporary staff.
At this time of the year, malls can get really crowded and many stores can use some extra hands on deck. This makes it the perfect time for students to consider taking up a part-time job as cashiers!
Working as a cashier can help one to learn how to manage finances responsibly – especially when the money does not belong to oneself.
If you work enough shifts comfortably, you'll most likely also be able to pick up some quick math skills through calculation works!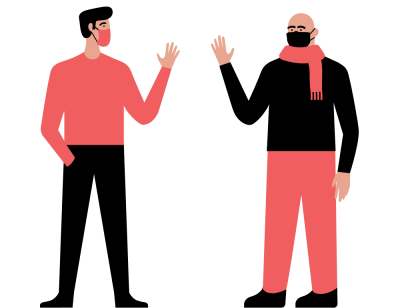 Holiday Job 2: Safe Distancing Ambassador
The Covid-19 pandemic has definitely affected each and every one of our lives. If you have been wanting to contribute some help, why not take up a part-time job as a safe distancing ambassador?
It would provide you with the best opportunity to do your part for the community too.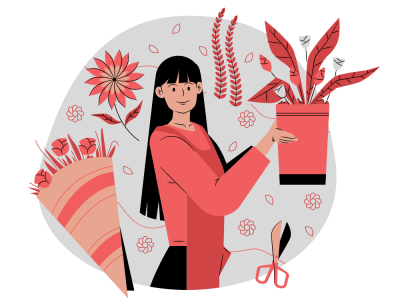 Holiday Job 3: Retail Assistant
Students may also take on a holiday job as a retail assistant if they are interested in earning some extra cash during their vacation. 
Multiple retail stores are looking for assistance in manning their outlets as they expect an increase in visiting crowds.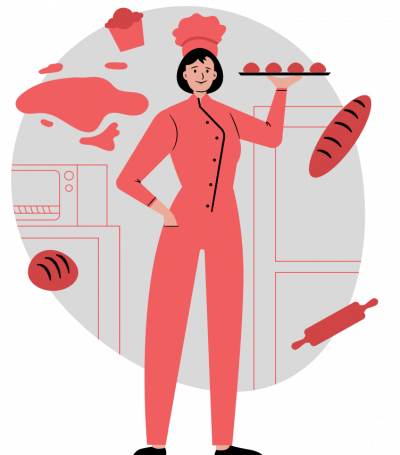 Holiday Job 4: Part-Time Baker & Kitchen Assistant
Do you enjoy baking sweet treats or helping out in the kitchen while you're home? Never able to find enough time to bake after your busy school schedules? Why not get paid while doing something you love?!
Have to help out with the dishes and wish there was something to pick your mood up while working? How about some cash?!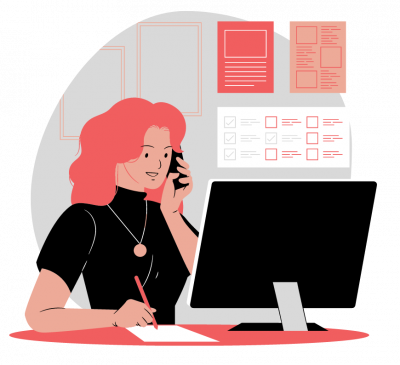 Holiday Job 5: Telemarketer
Ah, the temporary job position that never gets old – that of a telemarketer! The general attitude towards telemarketing jobs are misunderstood as something not to look forward to. 
However, there are plenty of reasons why you may actually want to take on the position! There are so many transferrable skills that you can highlight to your future employers from taking on this opportunity. You can find some tips on how to become a pro at telemarketing here.