Looking for opportunities in HR or Admin?
We've selected the top 5 best HR & Admin jobs available this month.
This list is updated on a monthly basis, come back for fresh jobs!
Singapore's award-winning gourmet gelato and popsicles wholesaler is looking for an Admin & Operations officer.​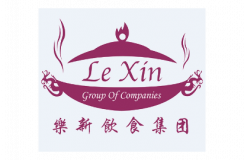 We are growing rapidly and have various vacancies for the following positions. Come take up the challenge and join us today!

SG's homegrown customised cake bakery, is hiring digital customer service support!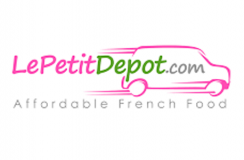 The #1 e-commerce platform for quality French products is looking for Admin Assistant.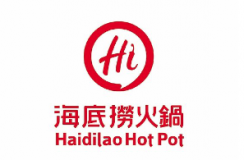 Haidilao Hot Pot is constantly looking to expand their FOH & BOH teams across all outlets. If you're keen, apply now with walk-in interviews slots!