Looking for opportunities in HR or Admin?
We've selected the top 5 best HR & Admin jobs available this month.
This list is updated on a monthly basis, come back for fresh jobs!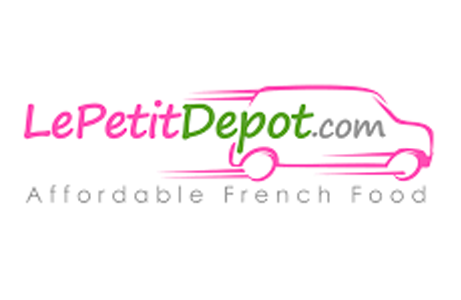 A growing French e-commerce platform that supplies and deliver fresh food from France. Gain extensive knowledge and experience as you grow with us!
#2 Admin Housekeeping Executive
Kickstart your career in the education sector by joining Mathvision. We welcome beginners as long as you are a team-player and willing to learn.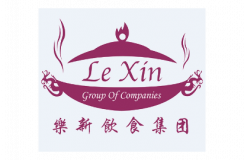 We're constantly looking for passionate and hungry individuals who want to grow with us in the catering industry!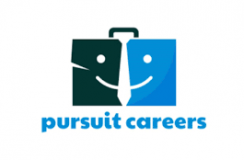 Pursuit Careers is a recruitment agency hiring white-collared workers.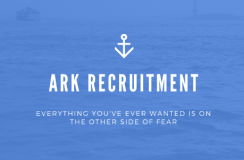 A recruitment agency driven to help its candidates and employers find the perfect match.