HIRE BETTER WITH THE RIGHT DATA
Stay up-to-date on your recruitment analytics with comprehensive dashboards and data-driven reports.
Real-time Recruitment Analytics Dashboards
Manage all of your recruitment efforts with a comprehensive Dashboard designed to show you the big picture and help prioritize accordingly.
Intelligent Recruitment Reports
Get a snapshot of your recruitment metrics to share with your team, assess your hiring achievements and support your decisions with data-driven reports.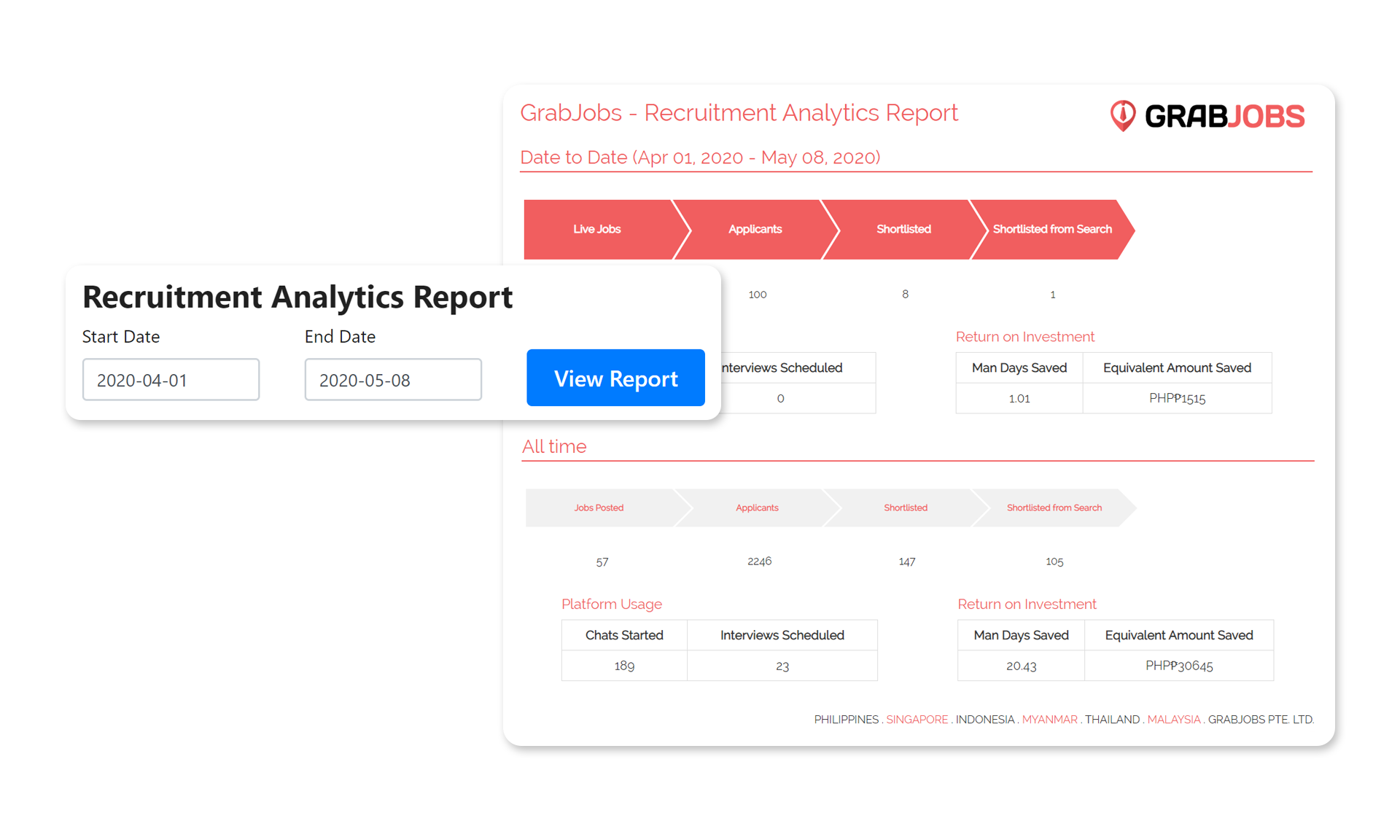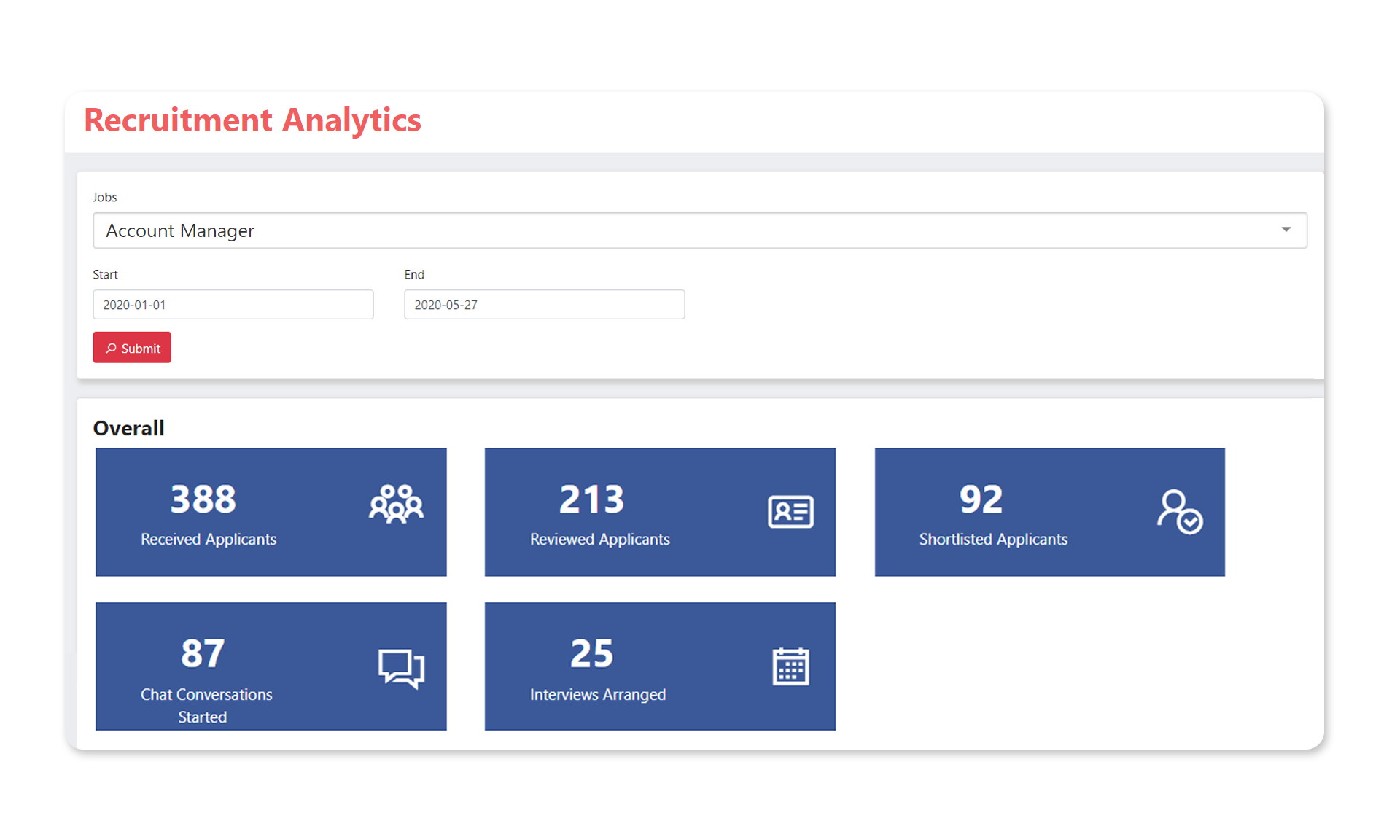 Efficiency & Recruitment Metrics
Keep track of how automating your hiring process with GrabJobs positively impacts your company in the long run.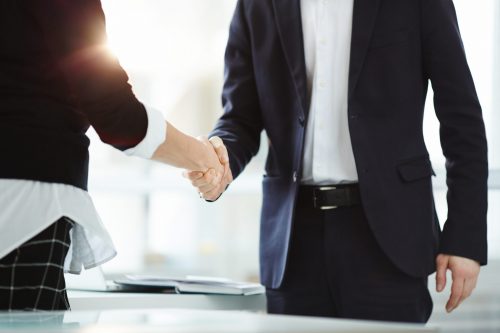 Start Hiring Better, Faster
Stop spending long hours on recruitment, let GrabJobs automation work for you!