Interview Scheduling
& Video Interviews
Interview Scheduling
& Video Interviews
IMPROVE YOUR APPLICANT SHOW-UP RATE
Book in-person or video interviews, automate interview scheduling, send automated interview reminders – all from your recruitment software.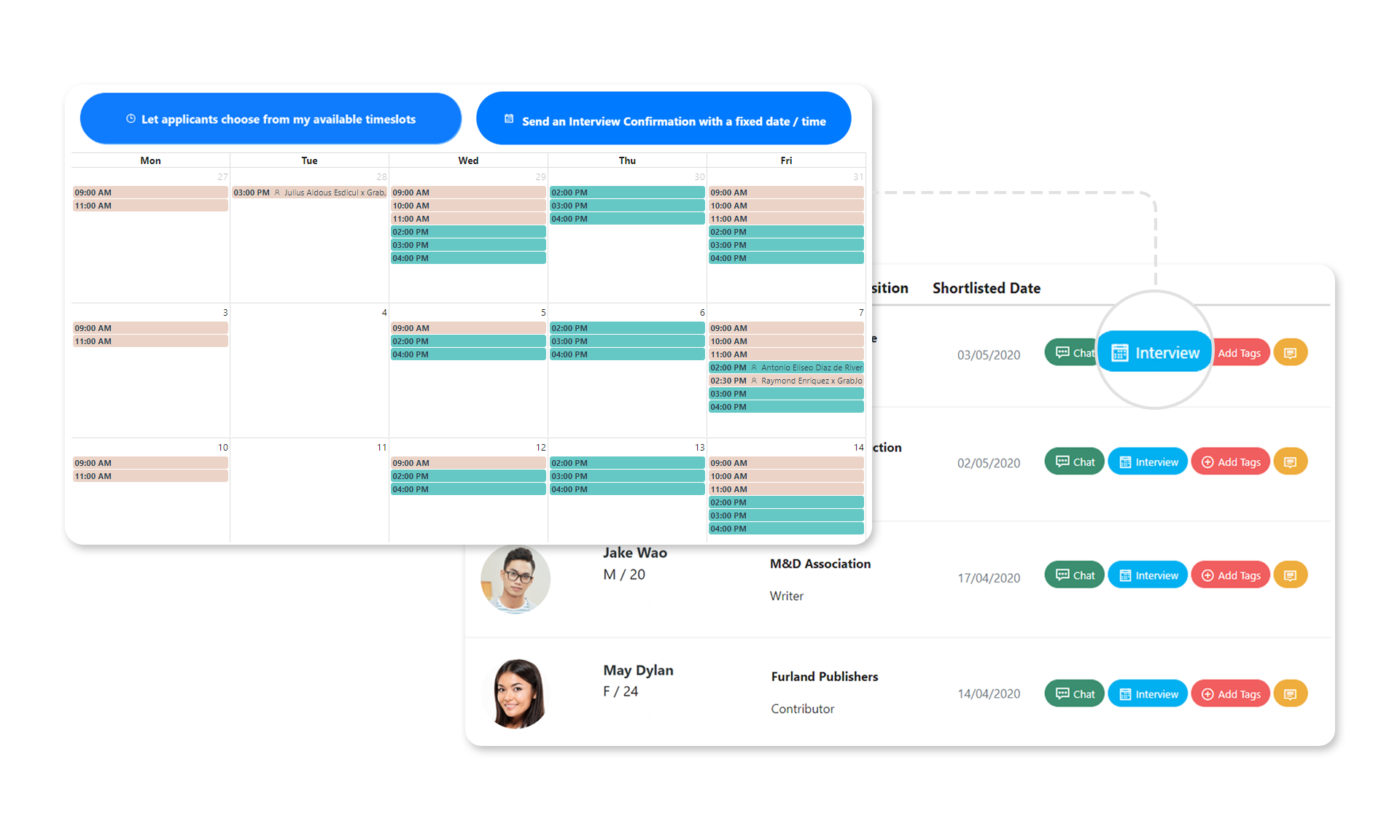 Automated Interview Scheduler
Less time scheduling interviews means more time hiring. Make your life easier with GrabJobs built-in interview scheduling platform.
Save Time with Video Interviews
In addition to saving time, GrabJobs video interview platform makes it easy when it's impossible to meet candidates in person.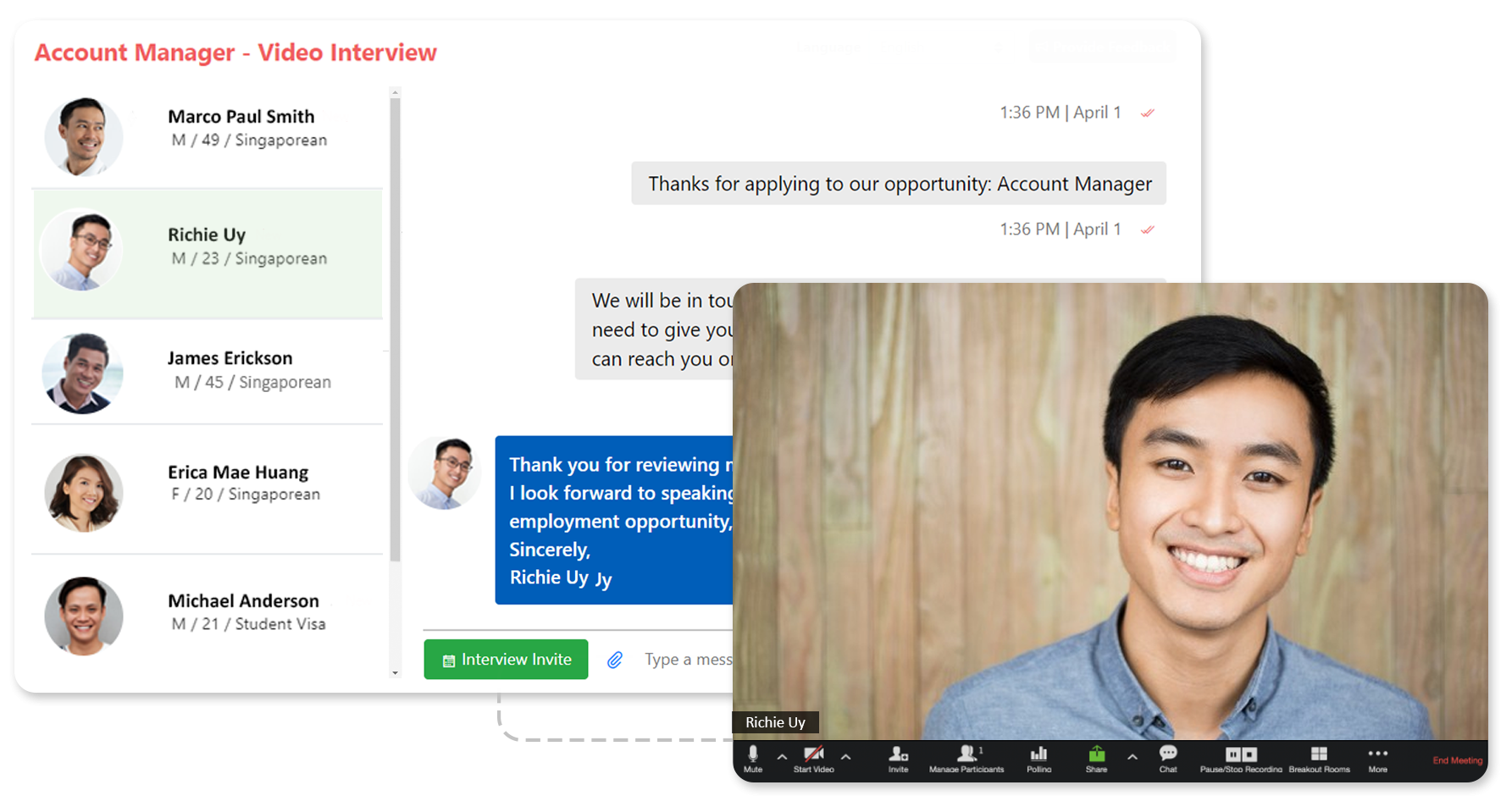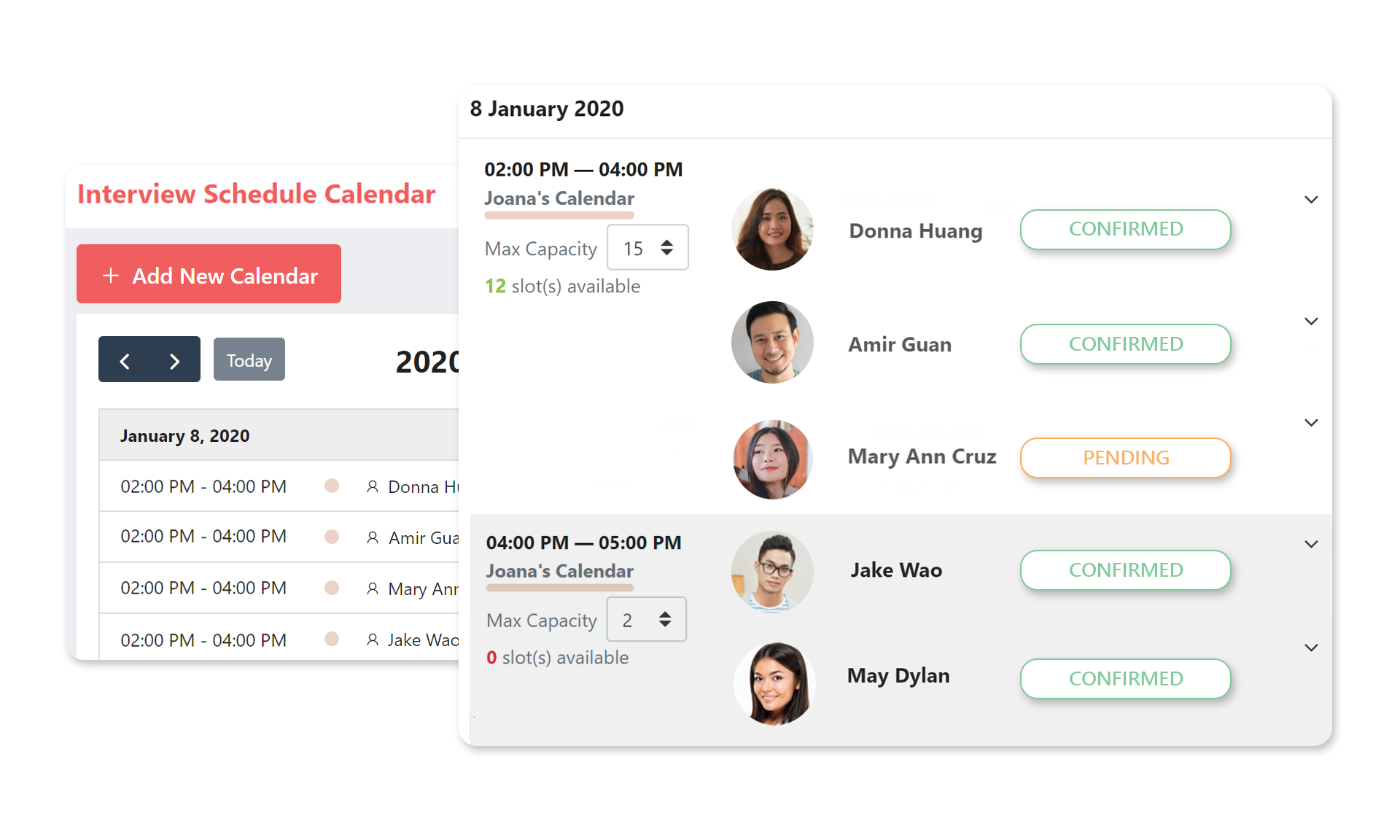 Let Applicants Pick their Interview Timeslots
Manage your calendar, automate interview scheduling and let candidates select the interview time slot that works best for them.
Automated Interview Reminders & Confirmations
Providing a quick reminder to candidates about their upcoming interview not only serves to jog their memory, but is also a thoughtful step that improves show-up.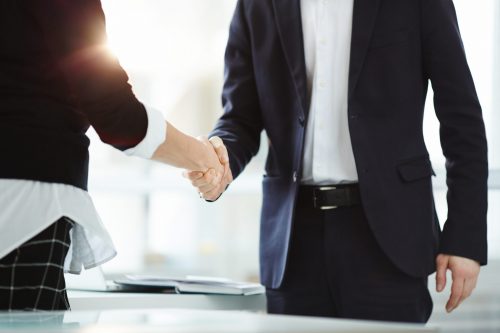 Start Hiring Better, Faster
Stop spending long hours on recruitment, let GrabJobs automation work for you!