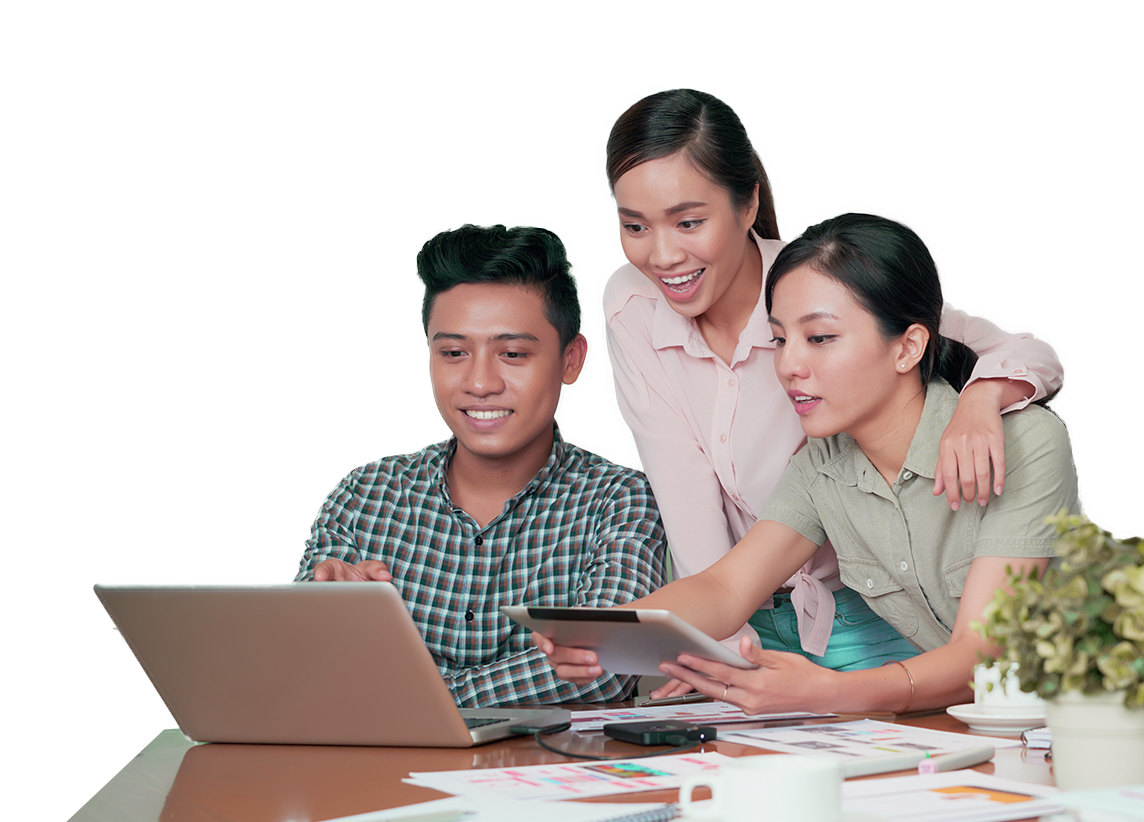 The above statements might sound familiar to you; to many business owners and managers, the Human Resources Department can seem like an after-thought. After all, HR only matters when you have more than a certain number of employees, or when you need to hire a large number of people within a short period of time, right?
No.
In this ever-changing global economy, the HR department (which consists of recruiters, administrative staff, payroll employees, and more) is an essential part of your profit-making machine.
The Benefits Of Recruiting Right
This quote from Ray Dalio, the founder of Bridgewater Associates, illuminates how tricky it is to hire. Even though recruitment process automation (RPA) tools have helped businesses to source and screen potential candidates quicker, there's still a need for an expert recruiter to manage the actual face-to-face interview. Only recruiters who have had the breath of expertise in hiring can differentiate between candidates that have the right fit for the company culture and those who will cost the company money in re-hiring.
After all, the costs of a bad hire are monumentally-larger than you might think. A 2018 study showed that the average cost of hiring the wrong person was between $7,000 and $10,000 for an entry-level position!
In addition, there's also the cost of a bad hire affecting the rest of the workforce. Morale tends to drop when there is increased turnover; at the same time, a bad hire can lead to decreased productivity and reduced teamwork, when everyone has to spend extra time on managing the new addition to the team.
For business owners, the success of a company depends on the quality of its hires, and that depends on your recruiters and HR team.
Training & Onboarding Expertly
At the same time, the HR department has to manage payroll, employee benefits, administrative matters, and more. While passion can drive employee growth, we cannot deny that giving them the adequate training and benefits will help too.
The HR department is responsible for ensuring that
employees have a safe place to discuss tricky issues
all employees know about updates to employee benefits or events
staff members feel connected to other teams, keeping morale high
employees feel that the company is invested in their growth
employees are paid on time, with bonuses, CPF payments, and payslips disseminated on time (and accurately!)
That doesn't only involve a single click; HR departments are always working on engaging training programmes and employee engagement programmes, which can be tough to execute amongst busy employees. New changes to pay or benefits also require the prompt attention of HR executives, who have the responsibility to fulfil management's promises to employees.
The ability of a company to hire and retain the best people, is what allows the company to grow sustainably. The HR department is crucial in ensuring that with their actions; and that's why the HR team is the most important function. After all, the first (and last) person you'll deal with when entering (and leaving) a company will be from the HR department.