Hospitality has a people problem.
That's something we've all known for years; more than any other industry, the demands for high quality staff are unparalleled, as five-star service depends on everyone within the hotel, from managers down to the housekeeping, restaurant service staff, and even the valets.
This, coupled with an unforgiving and irregular schedule, has led to a high turnover rate within hotels. Businesses are struggling with low retention, and recruiters are having to shoulder the burden of high-volume hiring.
It's been said that there's a need for recruiters to embrace new technology; for high-volume recruitment, especially, mobile-first recruitment solutions can help to reduce recruiting time from weeks, to days, and even minutes.
After all, why should recruiters have to manually post job ads across different platforms, and then slowly screen CVs, most of which might be unqualified applicants?
From sourcing quickly through multi-channel ad posting, to pre-screening using AI and machine learning, and interviewing scheduling, Recruitment Process Automation (RPA) technologies can help recruiters post job ads faster, hire faster, and spend less time by automating all manual processes besides the face-to-face interviews.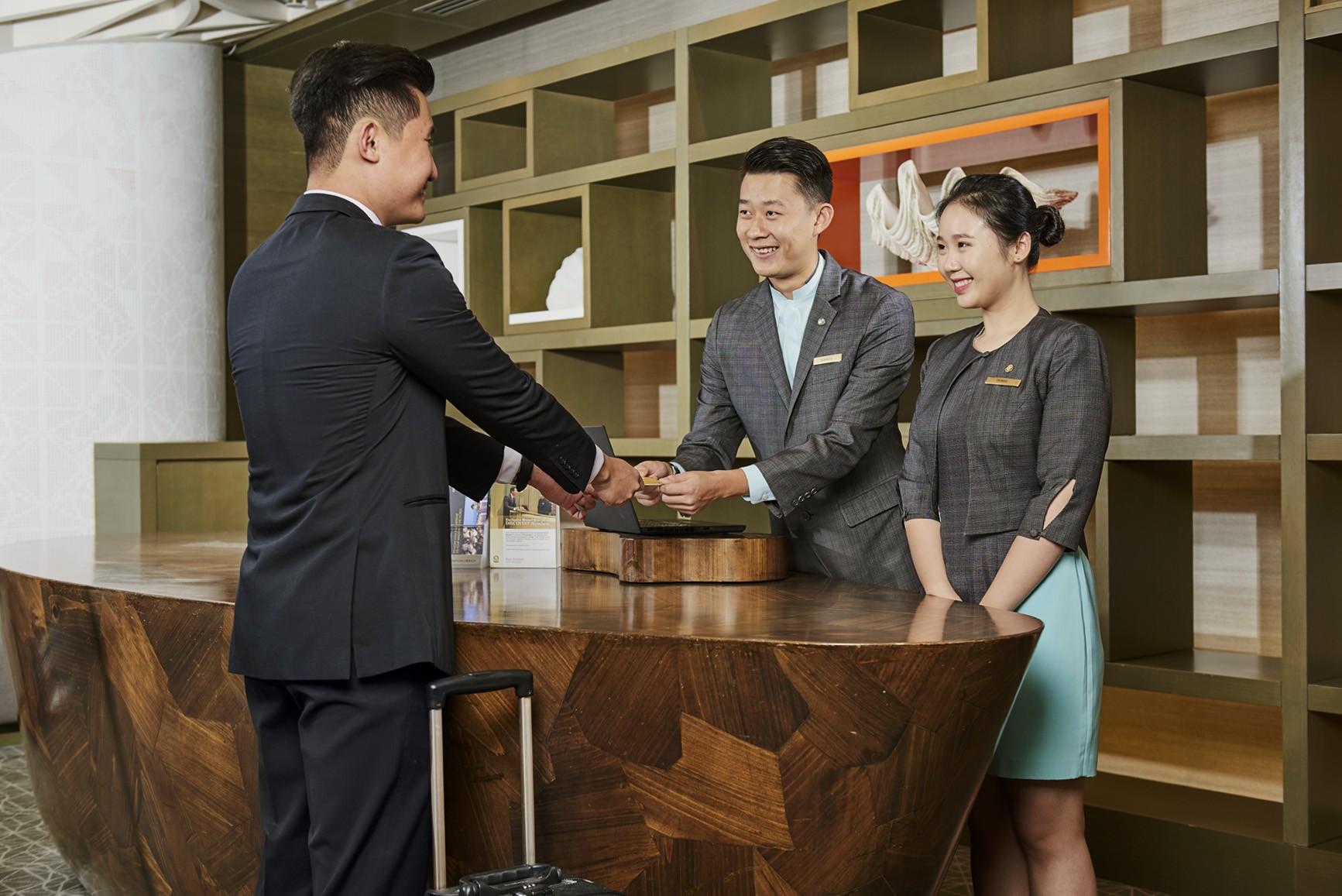 Our own GrabJobs platform utilizes our cutting-edge features such as our AI chat bot, applicant tracking system, and multi-platform posting to help recruiters in the hospitality sector. Our client base includes hotels such as the Four Seasons Hotel Singapore, One Farrer Hotel, and the Accor Hotel Group. Recently, we have appointed a veteran in the hospitality industry as our new board member, and are aiming to use our recent funding rounds to continue to improve our solutions.
At the same time, we're ensuring that job seekers themselves use our solution as a first step when it comes to applying for jobs; our new dynamic profile creation feature works to eliminate the uploading of CVs, and our mobile app and chat bot allows job seekers to apply quickly, at any point of the day. With our applicant engagement solutions, candidates can be easily matched with jobs that suit them, allowing for a more targeted approach in terms of both hiring and applying for jobs.
"Having worked many years on the hotel operator side, I see GrabJobs as a disruptive technology that hotels have been waiting for. In a few clicks, GrabJobs helps any employers to automate and shorten the recruitment process from days to minutes while targeting a broad audience of relevant candidates," former General Counsel APAC at Carlson Rezidor Hotel Group and new GrabJobs Board member Mr. Franck Courmont said.