If you are currently reopening your business or ramping up your F&B operations, the following digital solutions will help you boost your revenue & efficiency during the new normal.
These recommendations are based on the government's initiative to encourage digitization of F&B and retail businesses through the Digital Resilience Bonus (learn about the bonus here).
The bonus grants a $10,000 cash payout to selected companies that prove the use of at least 5 digital solutions to run their business. 
Let's dive into the ones that will increase your revenue and help you qualify for the DRB. 
All you need is one of each solution types, numbered as follows:
QuickBook is a software that makes accounting and bookkeeping easy, especially used by small and medium-sized businesses. Managing accounts, invoices, bills, payments and other transactions is made convenient with the QuickBook software.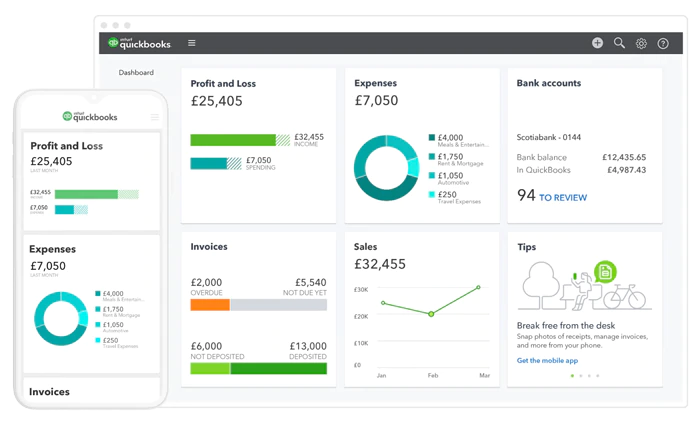 Xero is an online accounting software platform, perfectly suited to small or medium-sized businesses. The software helps you take control of your finances and say goodbye to those hours spent over paperwork trying to balance the books.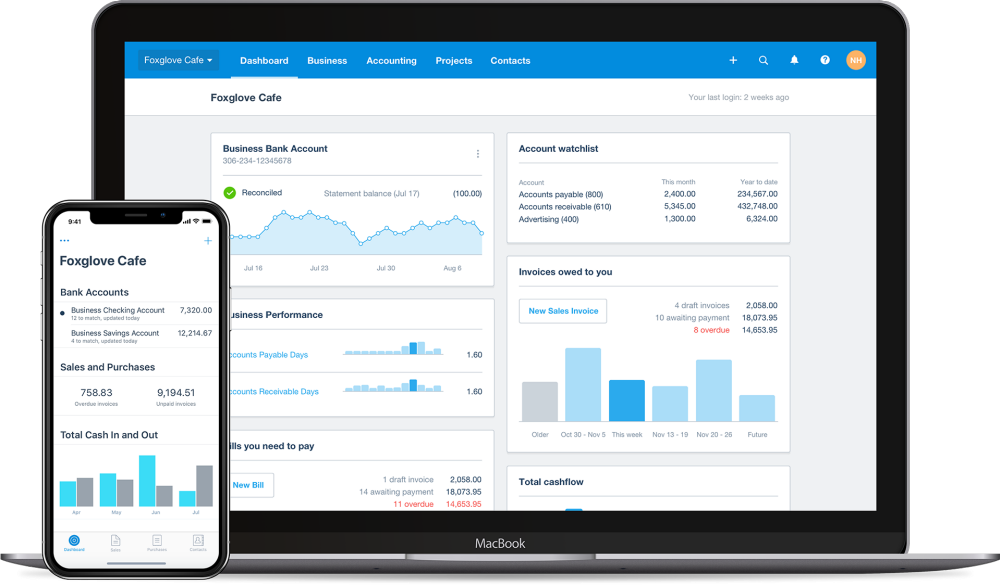 Sleek offers complete digital incorporation services, including company secretary and accounting in Singapore. Your business' day-to-day maintenance and expenses claims are managed in a breeze.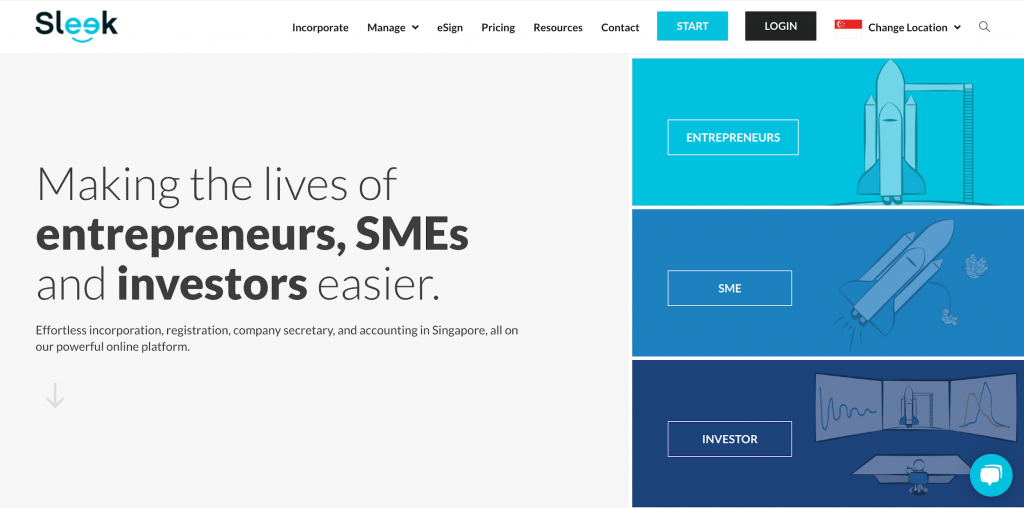 GrabJobs is a next-generation Jobs Platform and Hiring Solution enabling employers and job seekers to connect seamlessly.
Used by over 5,000 companies across South East Asia, the solution helps businesses attract talents and automate their recruitment process by leveraging smart and cost-efficient technology.
Stop spending long hours on recruitment, let GrabJobs automation work for you!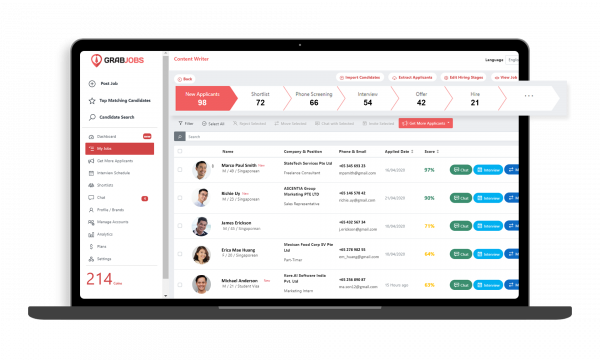 Developed by a team of payroll and HR experts, JuzTalent is an online HR software that streamlines payroll, leave and time management.
With their intuitive interface and centralized tools, processing payroll and other HR transactions are done in a breeze.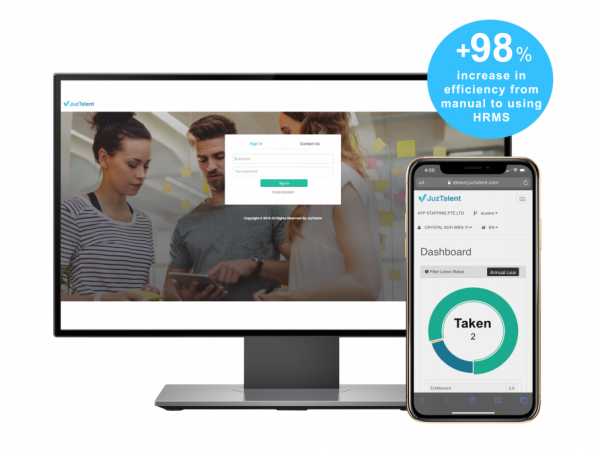 Carbonate is an online HR and attendance tracking software. It helps small and medium businesses increase employee retention by providing a platform for employee benefits. Minimize paperwork and reduce costs all through its cloud-based HR software.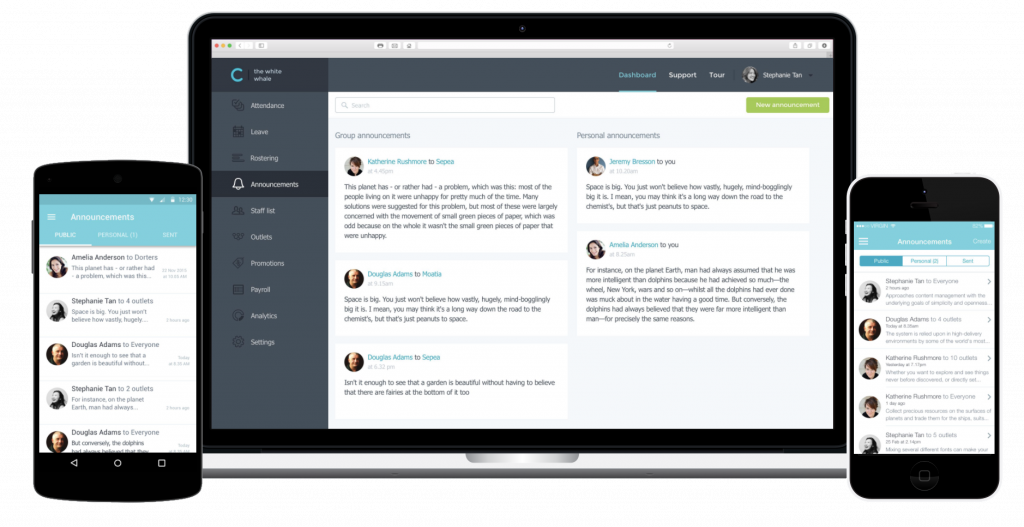 Oddle is an all-in-one food ordering system that enables restaurants to own a "virtual store". The platform includes everything from online menu creation, restaurant app to customer database management. Manage orders with speed and take your brand to the next level.
TabSquare provides F&B digital ordering systems using AI to create personalized menu recommendations and engaging dining experiences. Partner restaurants are able to drive more sales, streamline operations and provide an overall better customer experience.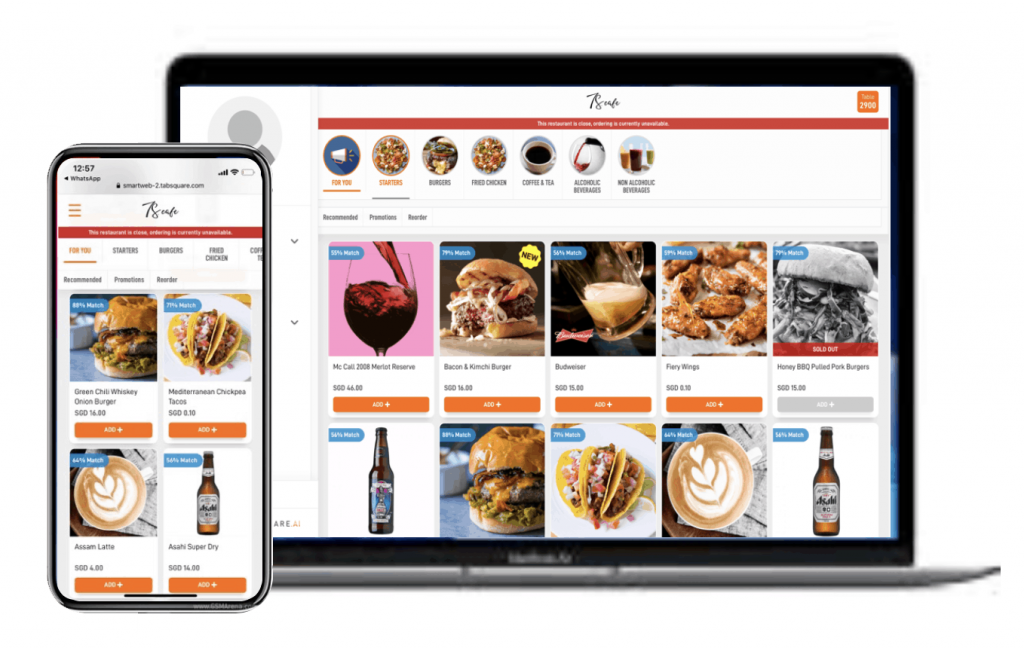 FoodZap is a mobile ordering and POS system that serves restaurants, cafes, bars and other F&B outlets. The solution helps businesses to manage their day-to-day operations by streamlining customer orders and payment processes.
Foodpanda is an online food delivery marketplace that enables users to place orders at local restaurants via its website or mobile application. The solution allows F&B partners to increase their revenue and generate better profit margins through happy existing customers and free marketing.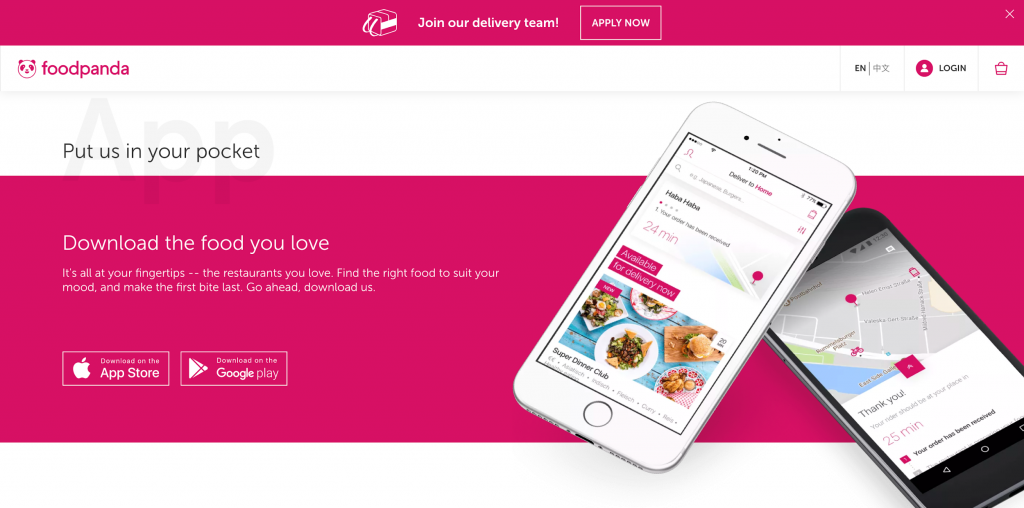 GrabFood is a food delivery service that connects customers with local vendors and chain restaurants. The solution allows F&B businesses to grow their activity by tapping in Grab's marketing channels to reach thousands of customers.
Like Foodpanda and GrabFood, Deliveroo is a food delivery service that serves an intermediary between customers and local restaurants. By being a restaurant partner, businesses can increase their sales by reaching more customers and by keeping the kitchen busy.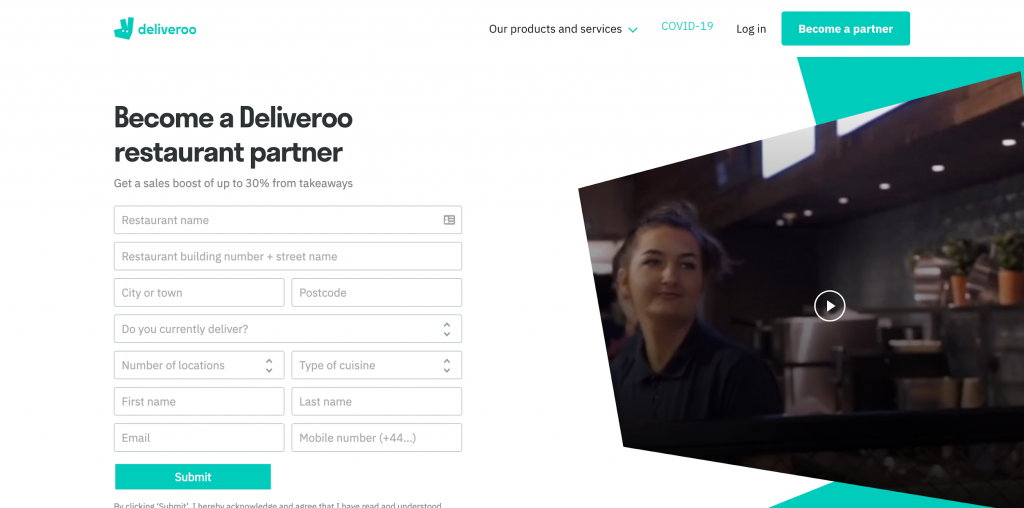 5. Data Mining & Analytics
Digital Solutions in the New Normal
As a player in the Singaporean F&B industry, you need to focus your efforts on adapting and giving your customers a safe and seamless experience.
These tools can help you boost your revenue & efficiency while participating in the country's efforts to reactivate the economy.
Take some of the stress off by using today's most cost-saving hiring software. Check out our solutions and start using GrabJobs for free.