With the deep tech advancements made in the past 10 years, it's hard to believe that most companies today still recruit using very manual processes. It's about time we used recruitment automation!
Most companies still use legacy technologies such as email, CVs, classified job boards, phone calls and administrative work such as scheduling interviews. These technologies have been around for more than 20 years, and while they have delivered great results in that time period, they deserve to be updated to keep up with the competition in recruitment.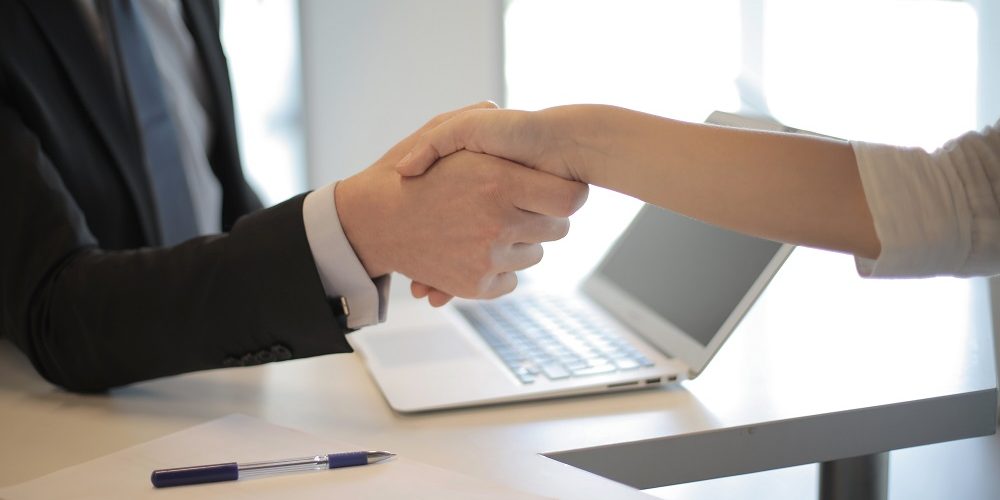 What is Recruitment Automation?
Recruitment Automation is using technology to replace the time-consuming and repetitive recruitment tasks usually performed manually by recruitment teams.
The most time-consuming and repetitive tasks of the recruitment funnel are the 3 hiring stages that come before the offer stage:
 Talent Attraction
 Applicant screening
 Interviewing
With Recruitment Automation, we're not removing any of these stages. We use technology to automated these stages seamlessly, while enabling a human to conduct face-to-face interviews during Stage 3.
Talent Attraction Automation
Talent Attraction used to be a very tedious process, with recruiters having to manually post jobs on job sites and sifting through candidate databases ― it was time-consuming and reach was limited.
Thanks to Social Media, Google and the proliferation of job boards, any company can now reach millions of potential candidates with just one click of a button. Today the entire process can be fully automated by multi-channel job boards and digital ads on Social media and ad networks such as Google. After all, marketers have been using online ads for over a decade to attract users ― it's about time HR teams woke up to use them to attract hires!
By combining the power of targeted digital job ads with multi-channel job posting, you can reduce the amount of unqualified applicants while saving time that was spent on posting jobs manually on each portal.
Applicant Screening Automation
As an ex-recruiter, I used to read through hundreds of CVs a day. It was an extremely time- consuming and inefficient task, having to slowly (and manually) open each email and reading Microsoft Word/ PDF CVs from email attachments. Moreover, I would spend half my day calling applicants to screen them with the same questions over and over. It was dreadful, and a waste of my time.
Thanks to technology and automation, the days are brighter! I now use an interview chat bot that does all the work for me. The bot screens applicants versus job requirements, asks them the initial screening questions I would want them to answer, and ranks them by most relevant. This is particularly useful if you're doing high-volume recruitment; sometimes you just need to know the availability period and years of experience! Instead of digging through confusing CVs, the bot will jump straight to the important questions you need answered.
Best of all, I no longer need to schedule applicants for interview; the bot automatically invites the top 10% of applicants for interviews.
Stage 3 is the hardest to automate, due to the complex nature of interviewing. There's nothing quite like the human touch, but even then, interviews can benefit from new technologies such as virtual interviews and digital interviews. I can now save time by allowing a bot to ask questions through a one-way interview video call, and then use that footage to further screen potential candidates. Of course, candidates that are shortlisted after will still have to meet with a recruiter in the end, but there's a big difference in time savings between meeting 20 candidates versus meeting with 10 finalists!
At GrabJobs, our aim is to create a fully automated and seamless recruitment process so that your HR team can focus on productive tasks such as face-to-face meetings, personnel development and employee engagement. The GrabJobs platform automates Talent Attraction by posting your jobs on over 20 job-sites and posting online digital ads with just a click of a single button. It then automates screening and interview scheduling with a proprietary interview chat bot.
View our Ultimate Recruitment Guide 2020 where we take a dive into new trends, current technologies and methods of efficient recruitment!
Want to read more about Recruitment Automation? Here's a great article by HR Technologist.